GFWA Transformation Challenges have helped
303

people lose

2486.3

pounds & win

$9580

in cash prizes!

The Get Fit With Ashley Transformation Challenge is for everyBODY.
You will have my total support and the support of the whole group. No one gets left behind!

Gallery
Real Life GFWA Transformations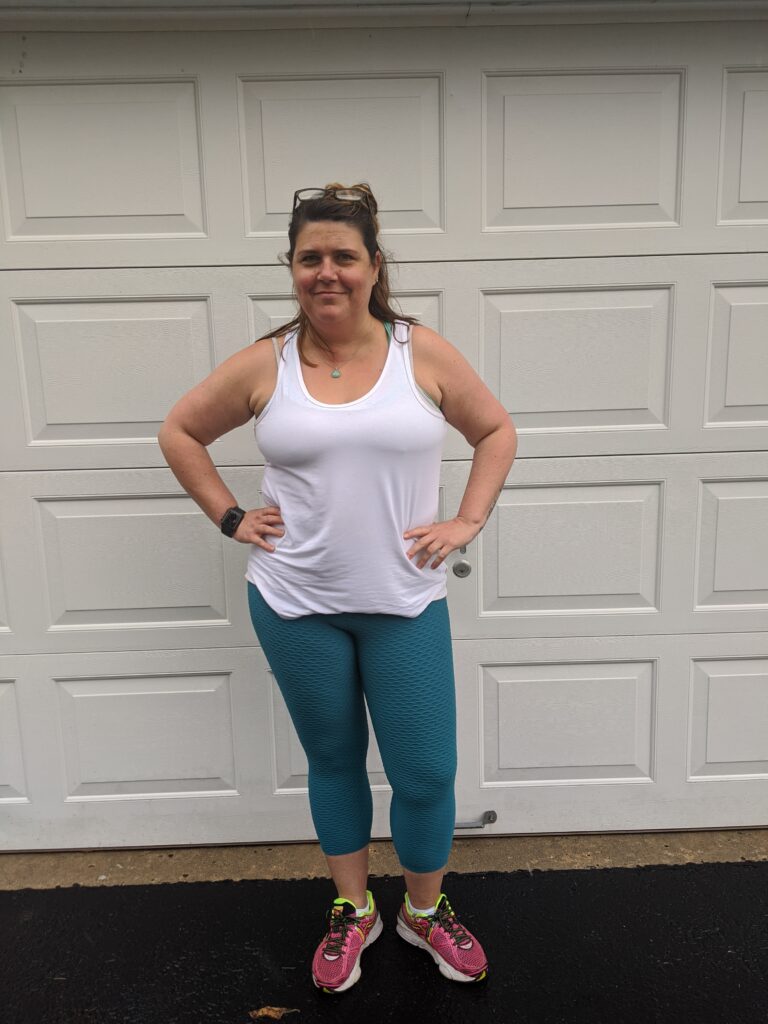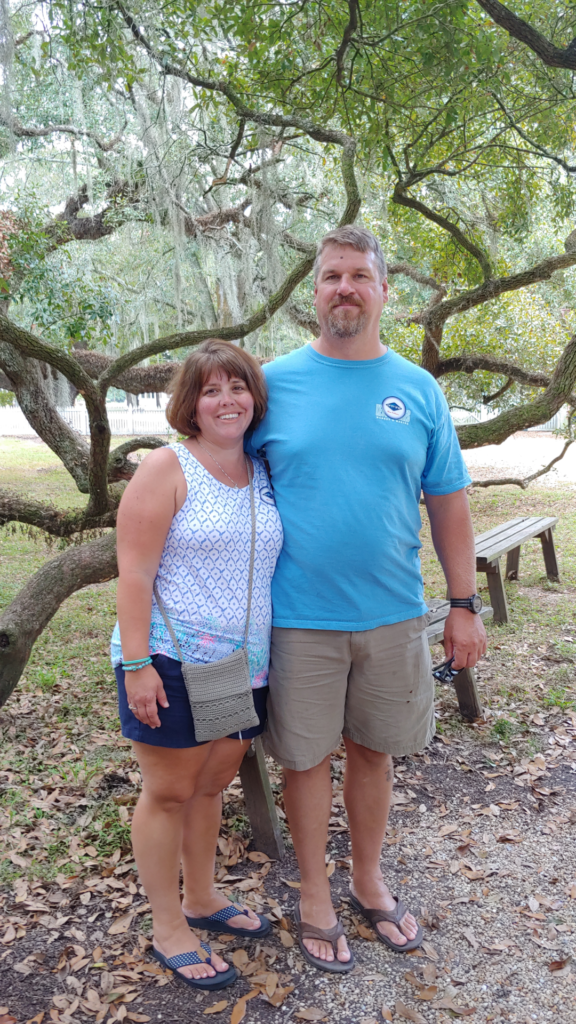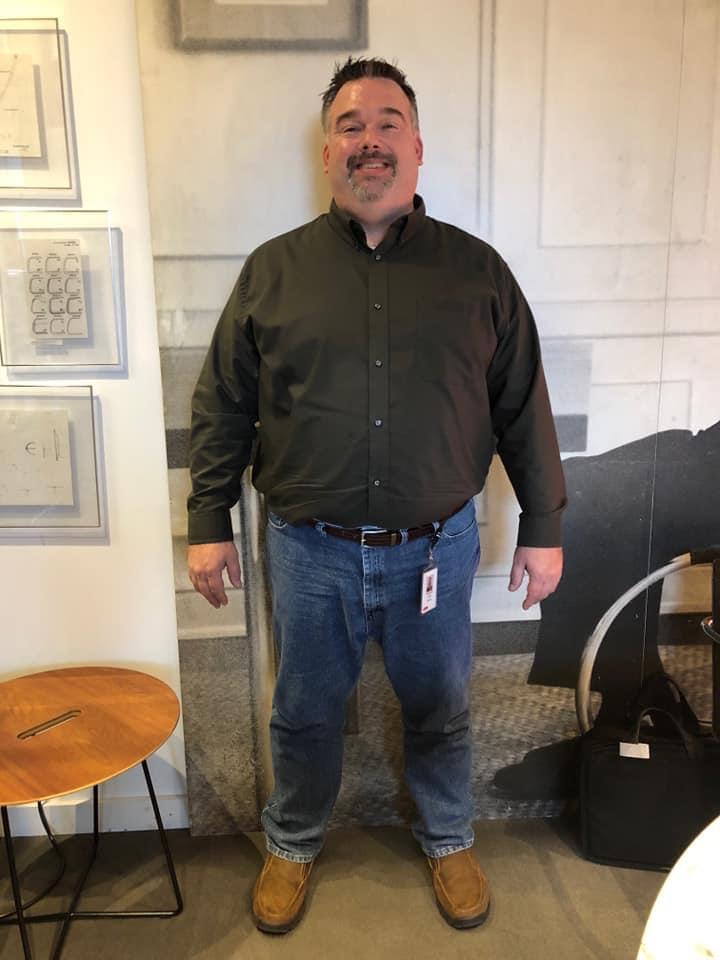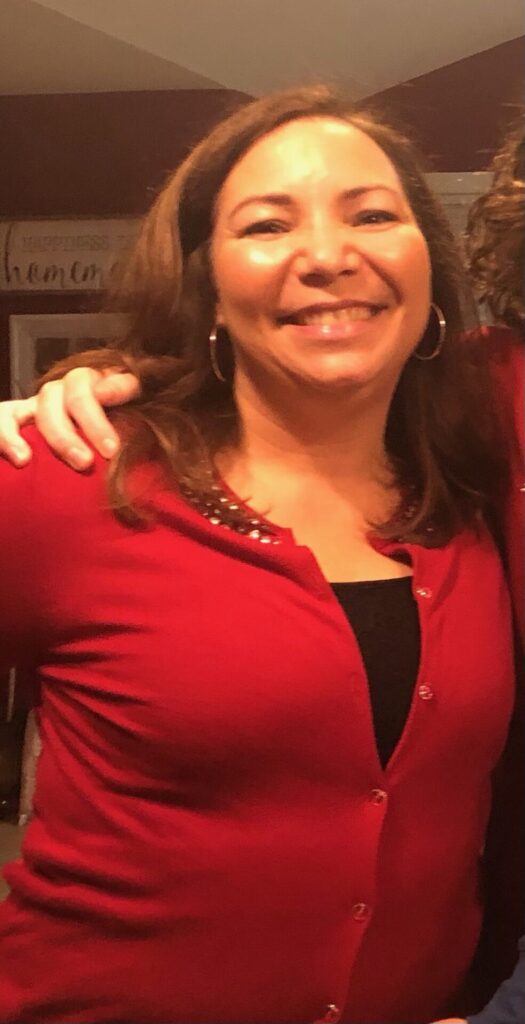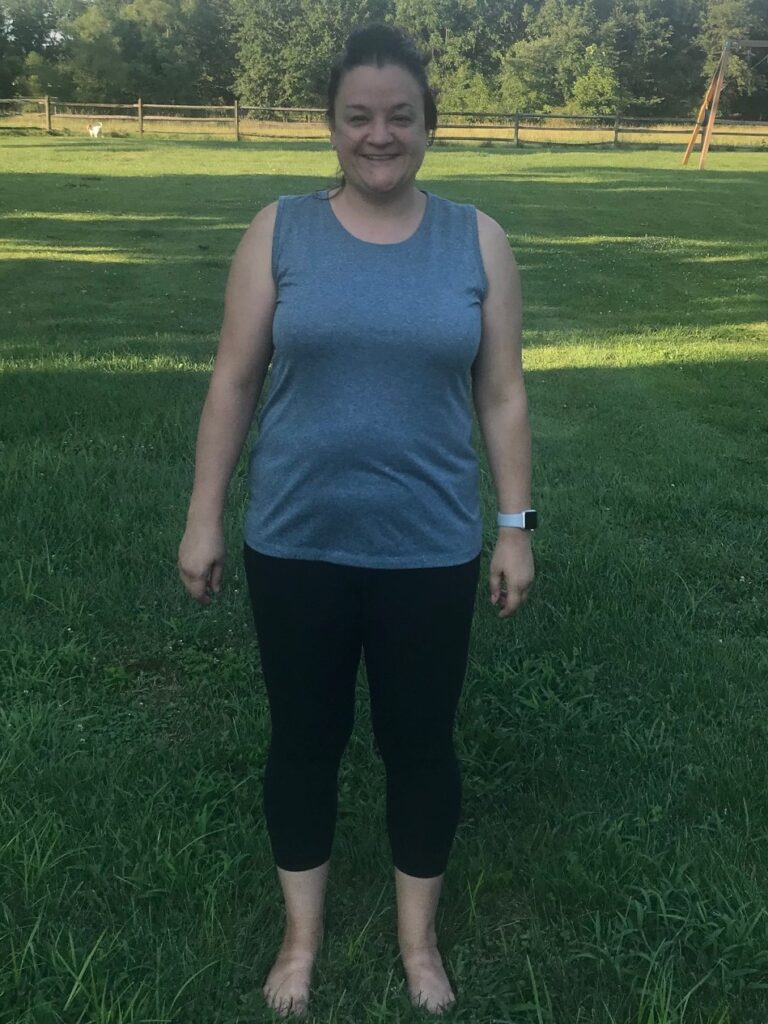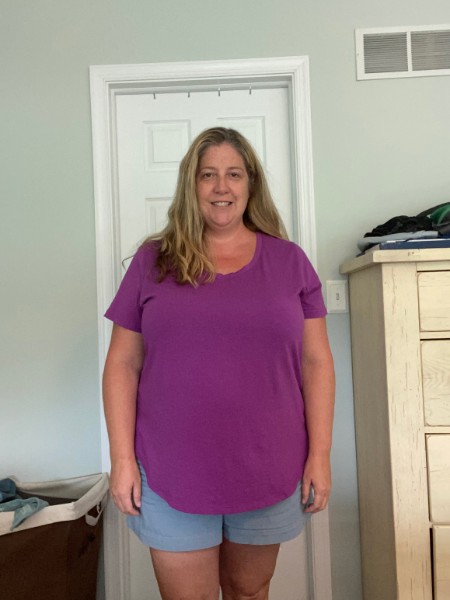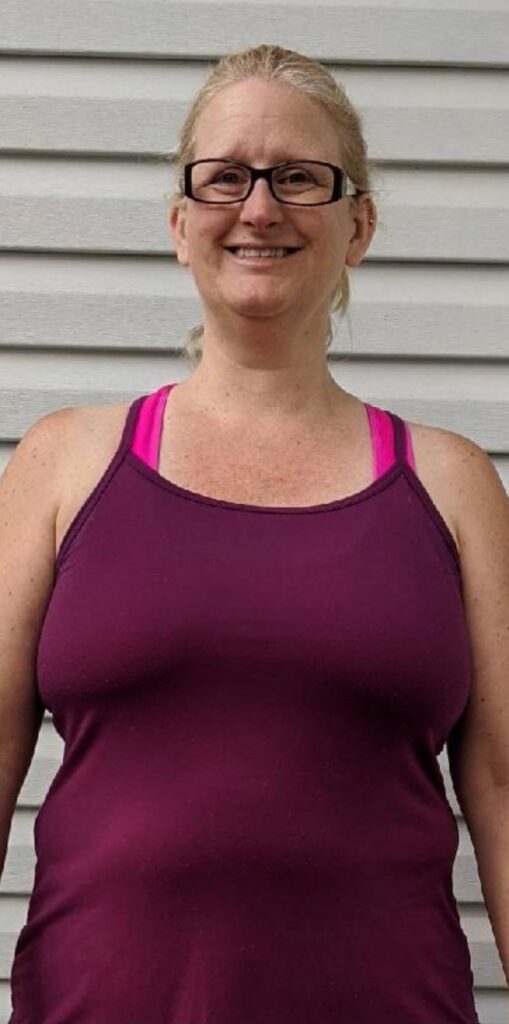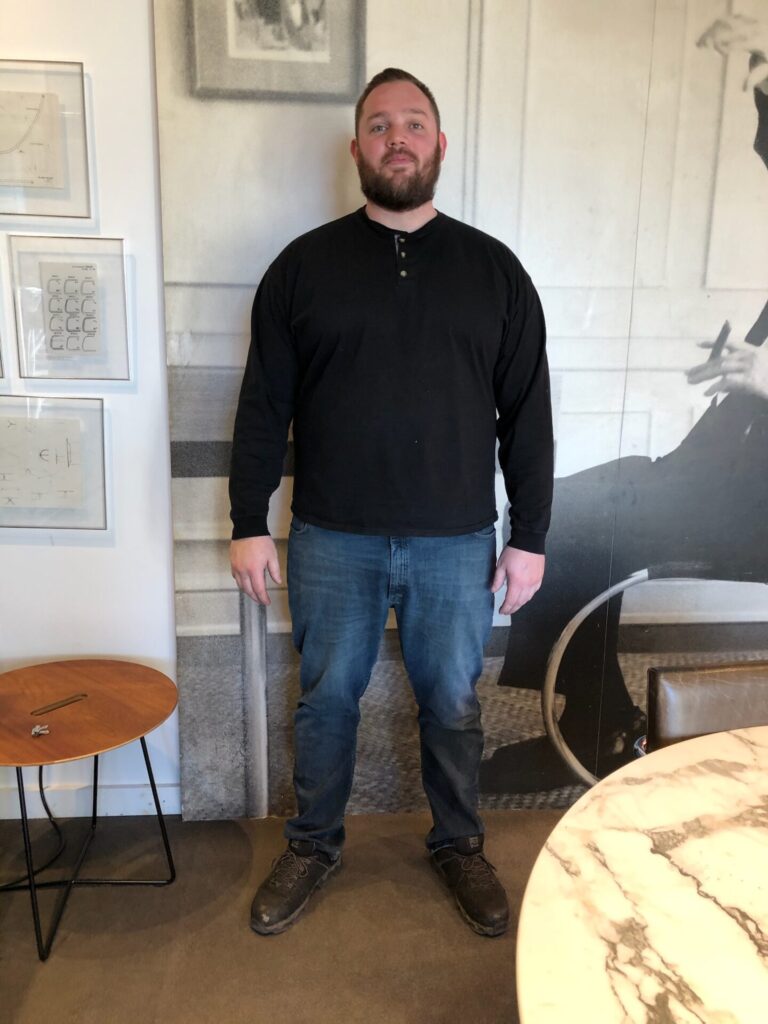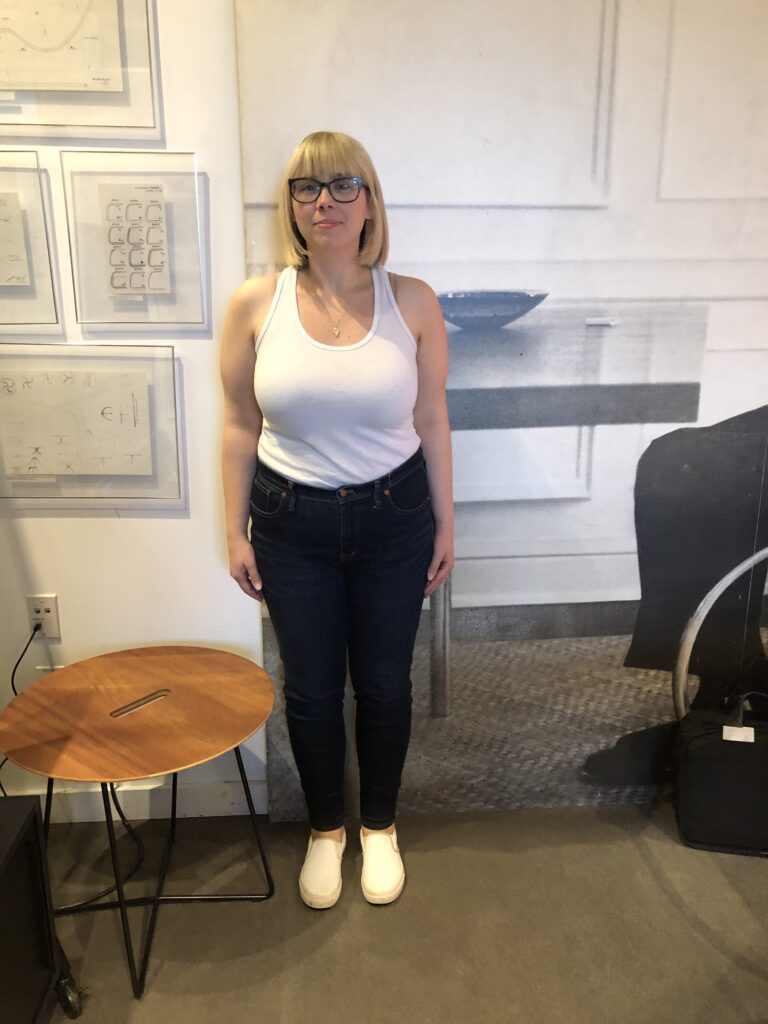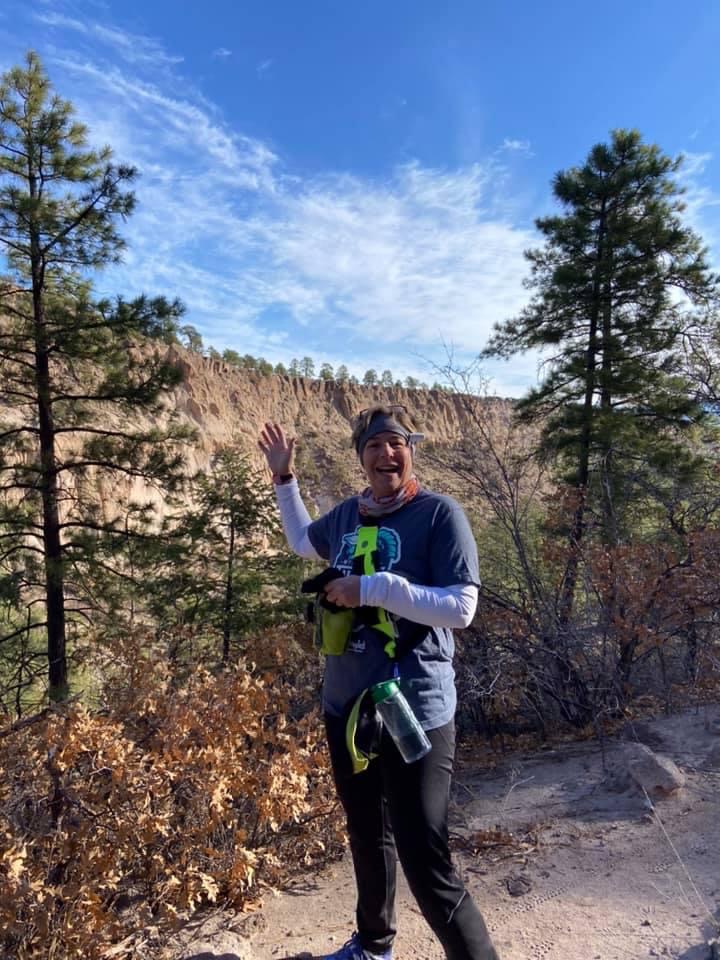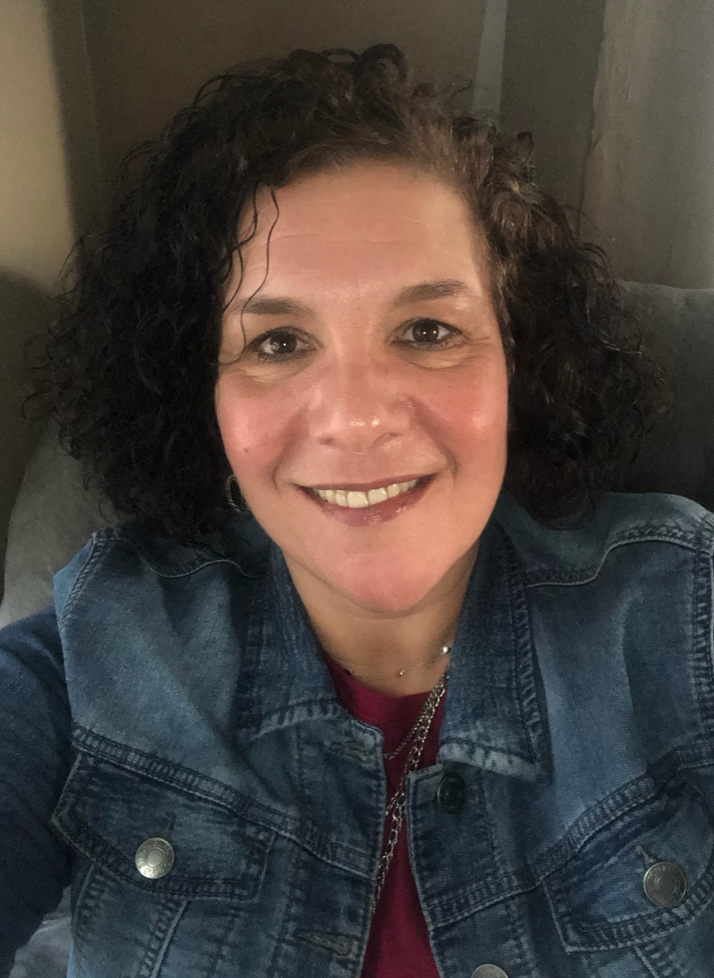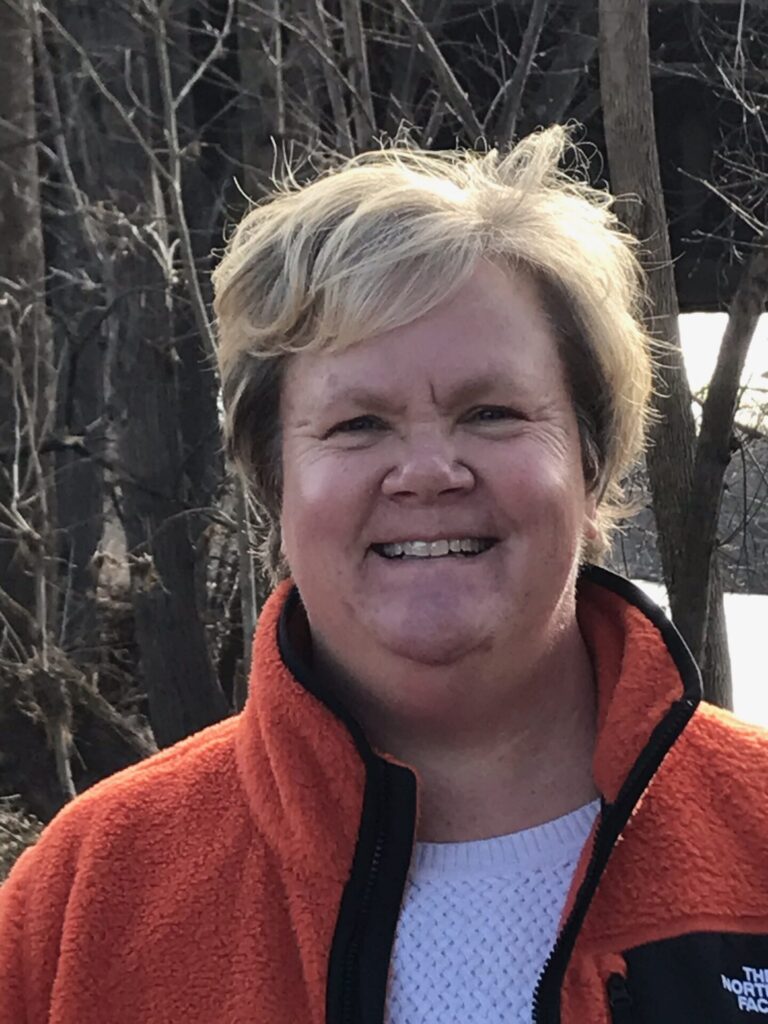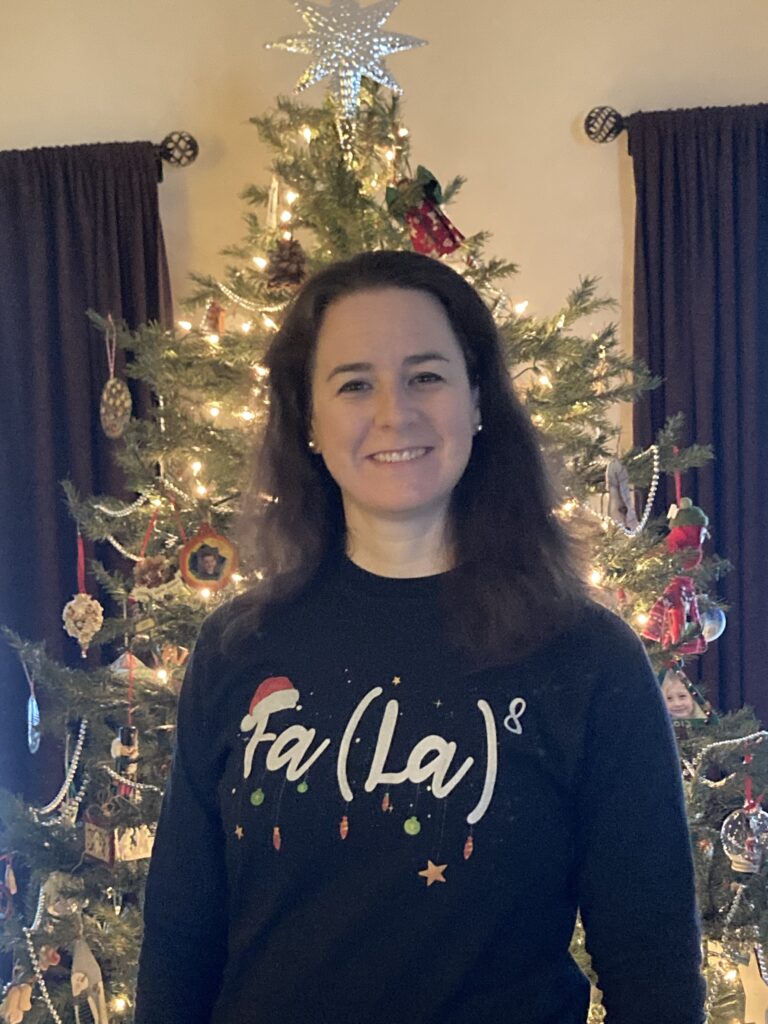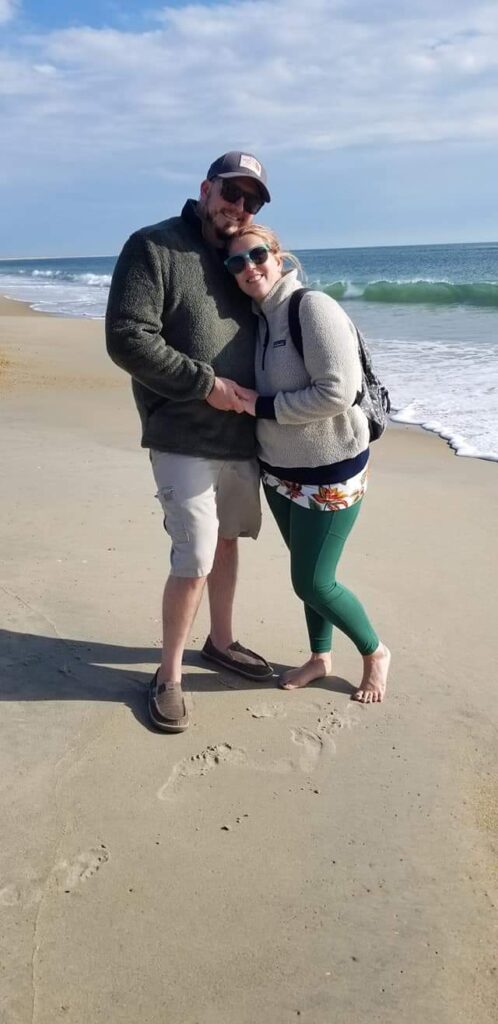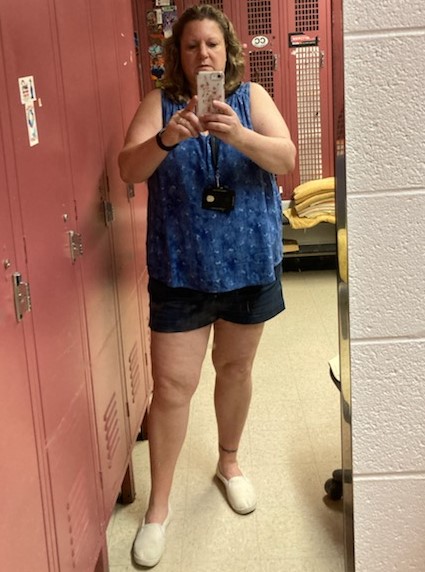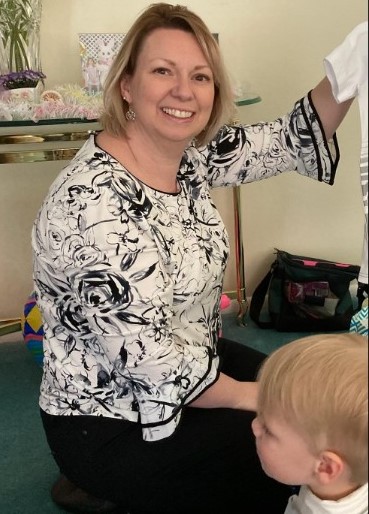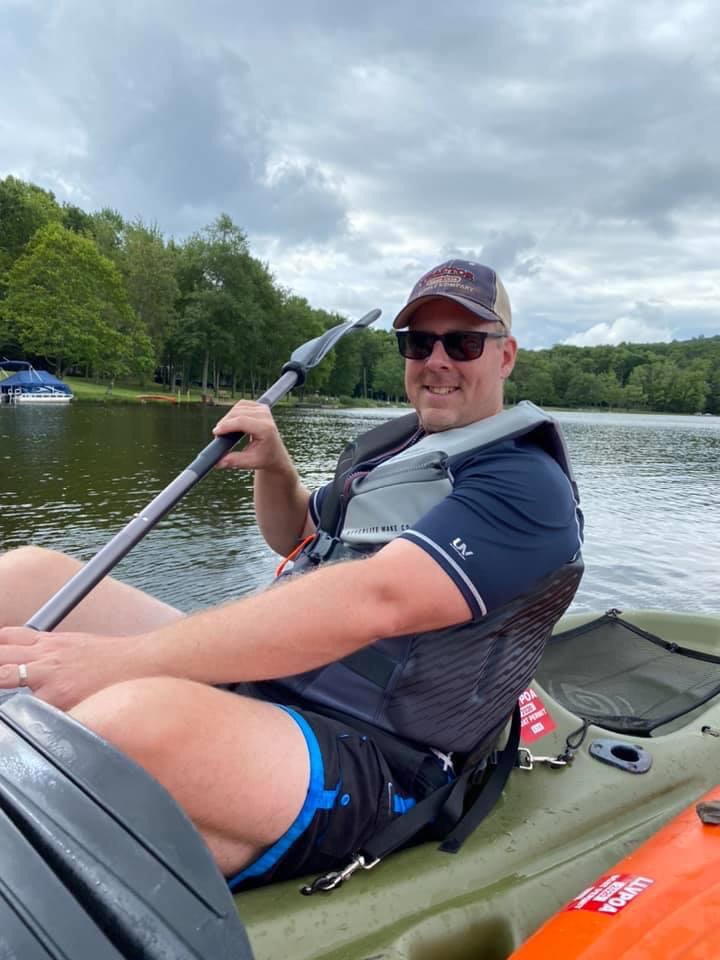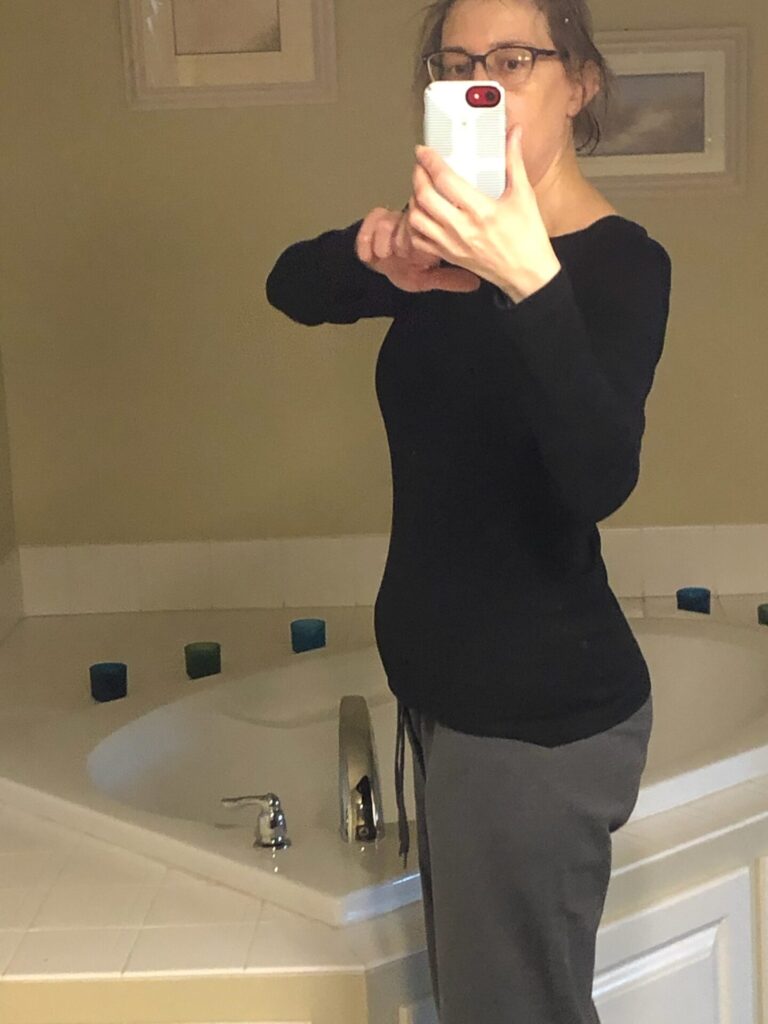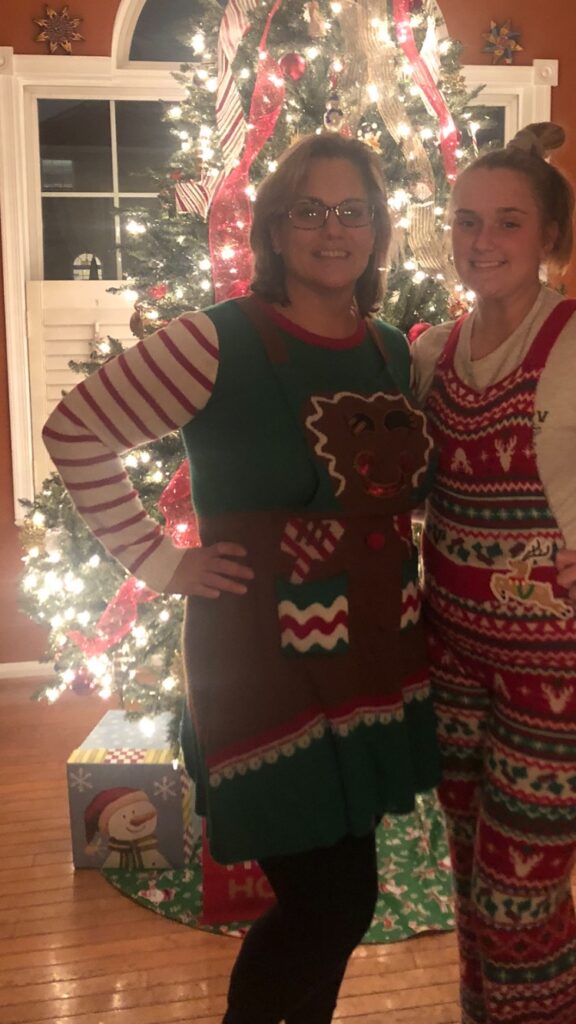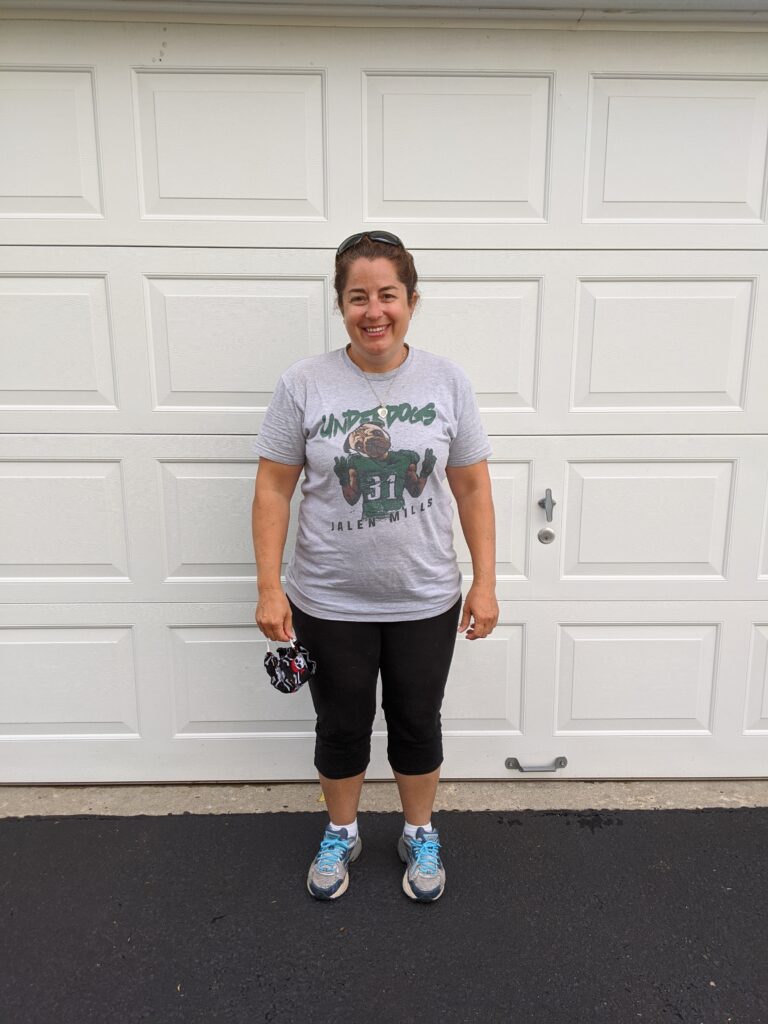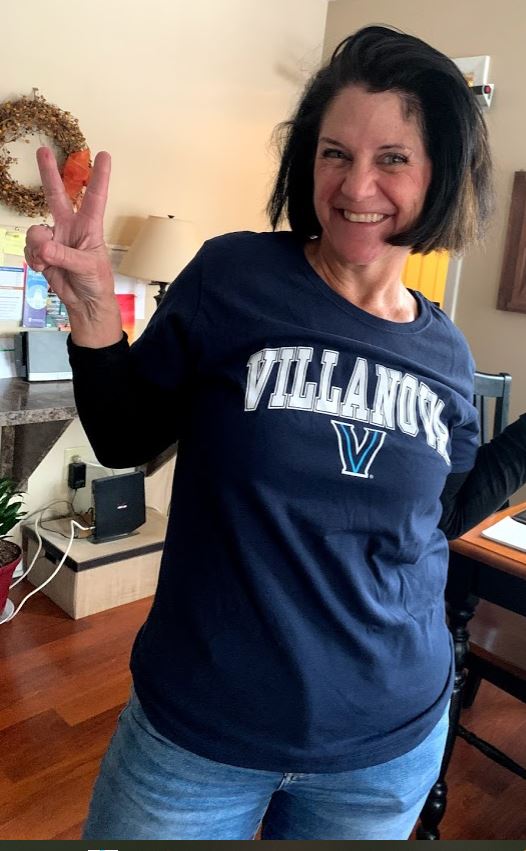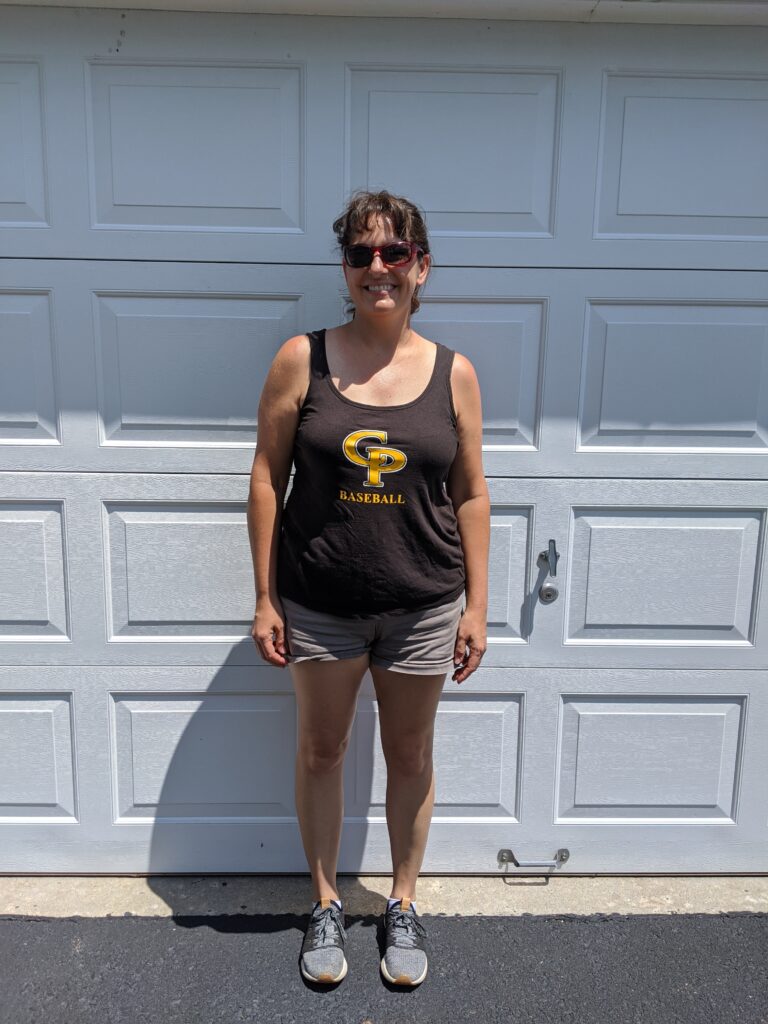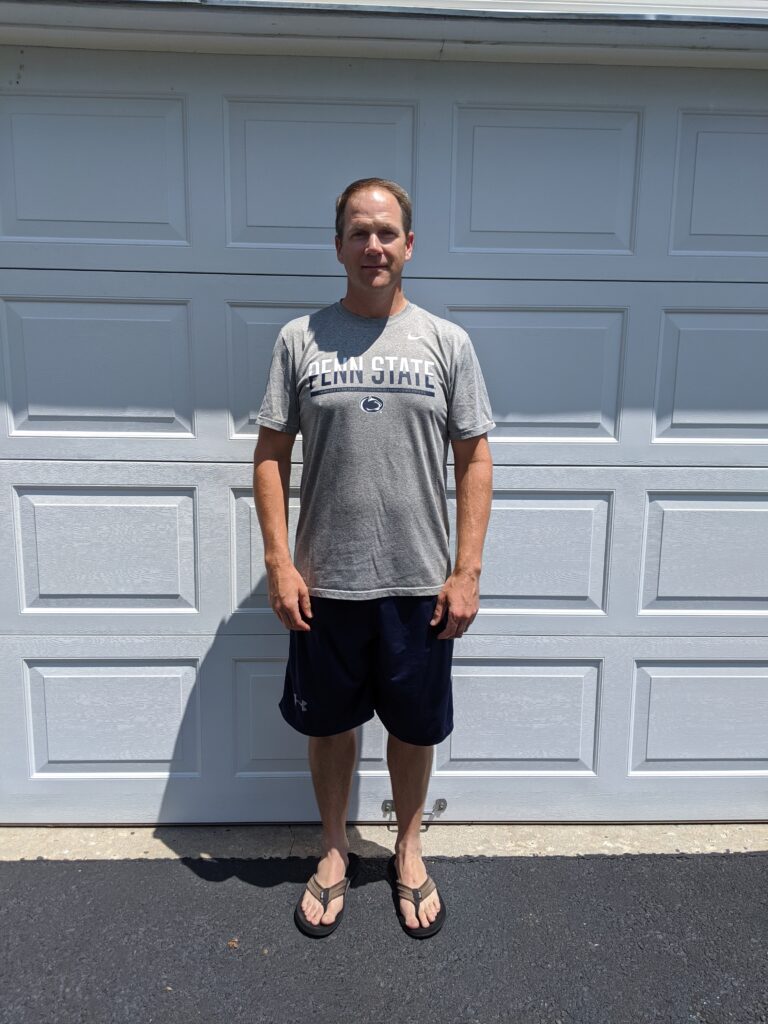 How it Works
Transformation Challenge participants lose big and win big too!
The Challenge is a weight-loss competition where the leader board is based on % weight loss, not pounds. Participants weigh-in weekly during the Challenge and collect raffle tickets at their weigh-ins based on their progress.
The prize money pot starts with a $ contribution from each participant and that pot of money grows throughout the Challenge with penalty fees ($) incurred for missed weigh-ins and pounds gained week-over-week. At the conclusion of the Challenge, those with the highest % weight loss receive the largest chunk of the total prize money and the remaining prize money gets raffled off to the other participants.
During the Challenge the participants receive personalized support from me, both individually and as a group. I check in with each participant at minimum of once per week and am always ready to provide encouragement your motivation high!
Challenges
NEXT CHALLENGE – SEPTEMBER 2023
Need some accountability before the next Challenge? Check out Accountability Works!
Looking for Accountability, Motivation & Rewards?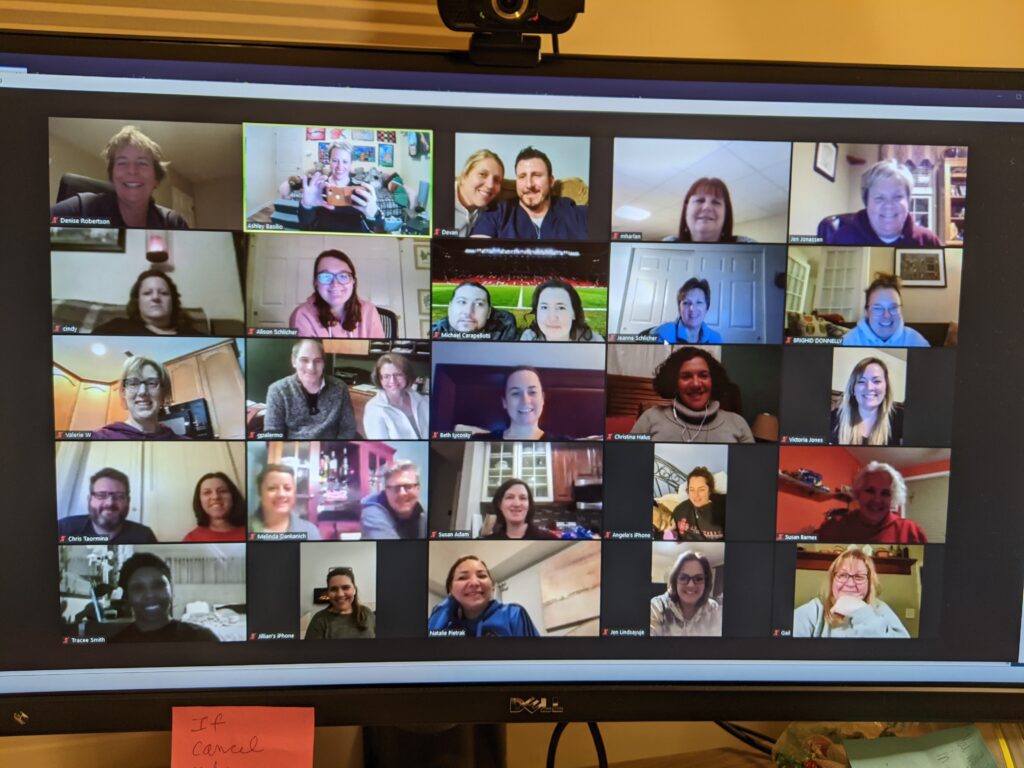 Join my Transformation Challenge and I support you, encourage you and hold you accountable. This is a great chance to be part of something special, get 1:1 accountability from Ashley, develop healthy sustainable habits and win some cash!

Get your own customized online GFWA Fit Track to use during the Challenge and a 15-minute Health Coaching session (+$) Sample Fit Track Dashboard
– How It Works –
Welcome video January 2023
Have more questions? Contact Ashley
Past Results
Check out these Impressive Leader Boards:
Winter 2023 Transformation Challenge
36 people — 223.9 pounds lost — $1165 prize money

Fall 2022 Transformation Challenge
24 people — 188.4 pounds lost — $855 prize money

Spring 2022 Transformation Challenge
24 people — 142.7 pounds lost — $750 prize money

Fall 2021 Virtual Partner Transformation Challenge
34 people — 268 pounds lost — $1095 prize money

Spring 2021 Virtual Partner Transformation Challenge
19 people — 156.9 pounds lost — $595 prize money

Winter 2021 Virtual Partner Transformation Challenge
38 people — 372 pounds lost — $1060 prize money

Summer 2020 Community Transformation Challenge
21 people — 194.8 pounds lost — $725 prize money

January 2020 Knoll Product Development Transformation Challenge
22 people — 248.1 pounds lost — $685 prize money
---
Back in 2013-2015 I ran Transformation Challenges with my Boot Camp classes.
Here are some of the best memories from those days!
Fall 2015: 17 people — 118 pounds lost — $570 prize money
Fall 2014: 25 people — 212 pounds lost — $765 prize money
Spring 2014: 26 people — 197.5 pounds lost — $815 prize money
Fall 2013: 17 people — 164 pounds lost — $500 prize money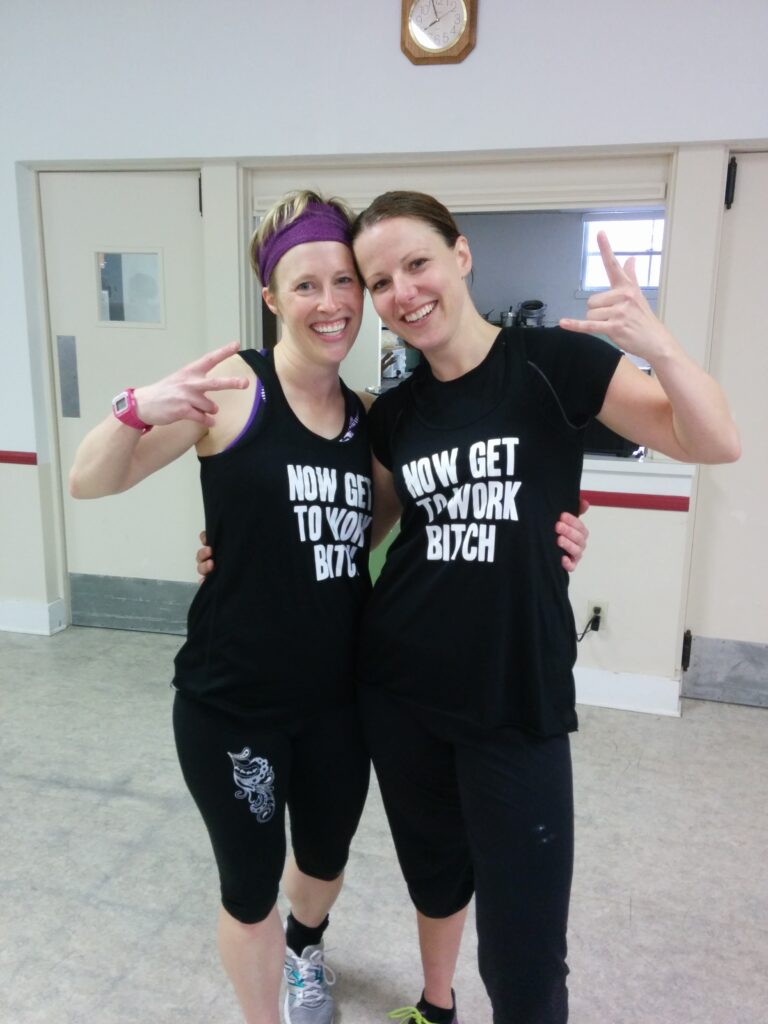 Design Your Own
Want to do something special with just your group of friends or coworkers?
I have lots of experience creating programs for groups of people in both fitness studios and the corporate workplace. I am a natural leader and have helped hundreds of people be successful in losing weight by providing constant motivation, inspiration, training and accountability. Let's design a program that meets your group's needs!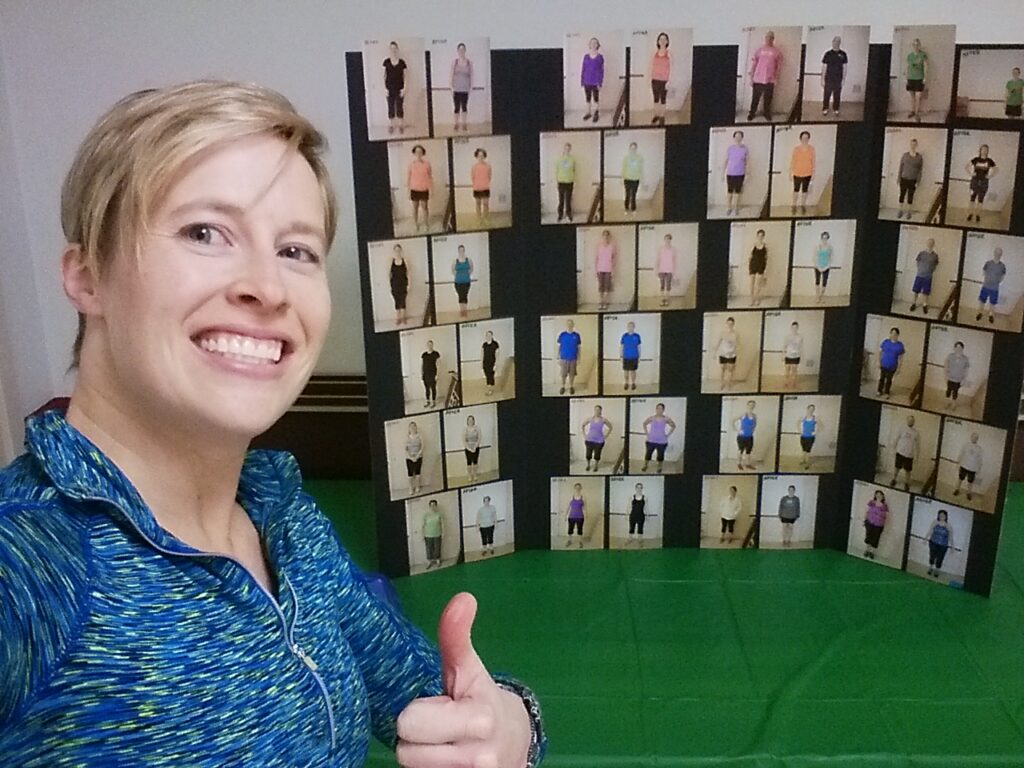 Here are some thoughts on ways we could customize your program, but I am open to all ideas.

– Weekly weigh-ins
– Weekly check-ins
– Goal setting
– Accountability
– Leader Boards
– Visual metric tracking (weight, water, mood, steps, exercise, sleep)
– Virtual workouts
– Virtual coaching
– Zoom meet-ups
– Fitness challenges
– Prizes
– Education sessions