The best investment you can ever make is in your own health.
Why GFWA?
When you choose me as your personal trainer, I am completely dedicated to you and all aspects of your health and wellness.
My clients mean everything to me. I treasure the personal relationships I have with each client and I look forward to your joining my beloved GFWA family! I will meet you wherever you are in your journey, and together we will put in the hard work that it takes to realize your true potential.

I will believe in you and motivate you when you feel like giving up. Together we will celebrate small successes as you become stronger physically and mentally. Personal training is an investment in your health and wellness and there is no better time than right now. If you get started now, that's one day closer to feeling really good about yourself.

Your training sessions are unique and personalized. I adapt to your abilities, goals, insecurities, habits and strengths. Commit to yourself, commit to me, put in the time, bring the effort and I promise your hard work will pay off. I offer lots of styles and methods of training. Together we will figure what you enjoy and will motivate you week after week.

Personal training is available for people of all ages and abilities. Sessions can be private (one-on-one) or semi-private (you and a friend). Sessions vary in length and I can accommodate whatever fits your schedule and budget. We can meet in my beautiful studio, in your home, at a nearby park or virtually.

Contact me to schedule a free initial fitness consultation. During the consult we will discuss your fitness goals and any roadblocks you perceive. I can't wait to meet you!
Gallery
Let's hear it for my training clients who bring their best effort time after time.
I AM SO PROUD OF THEM!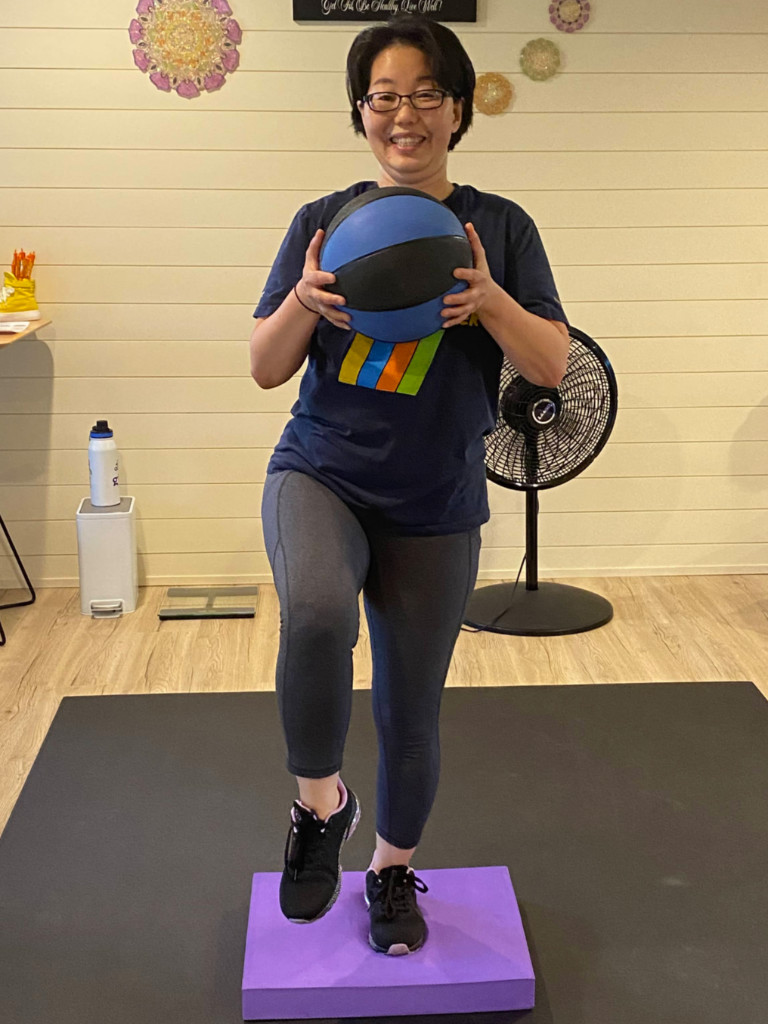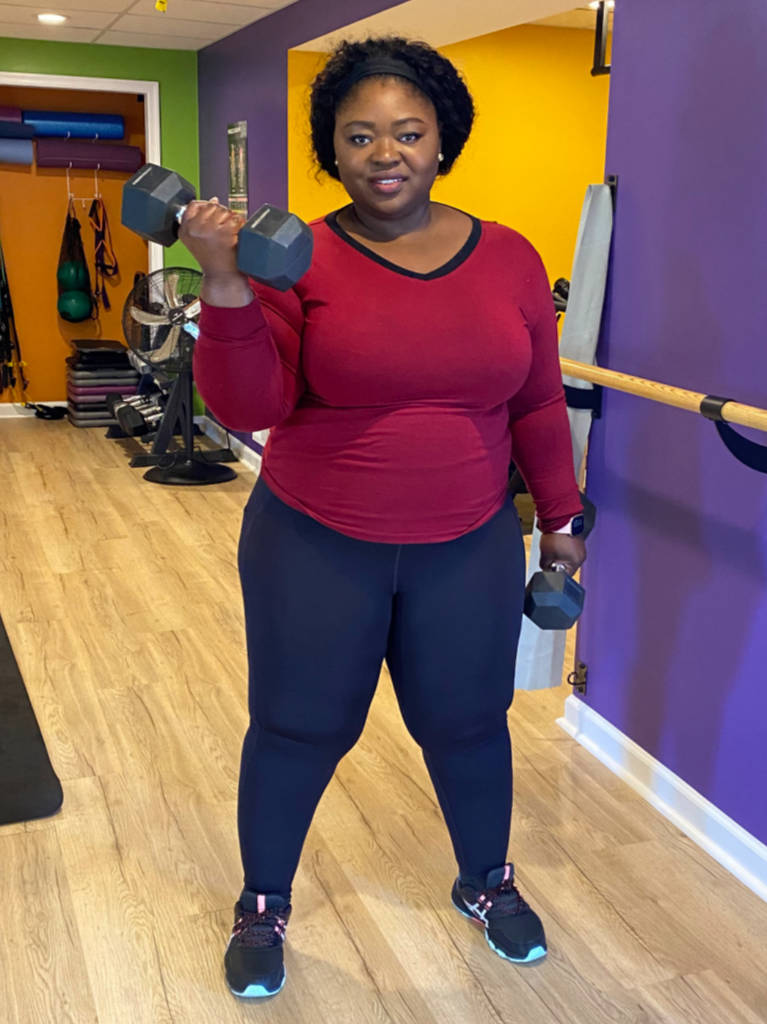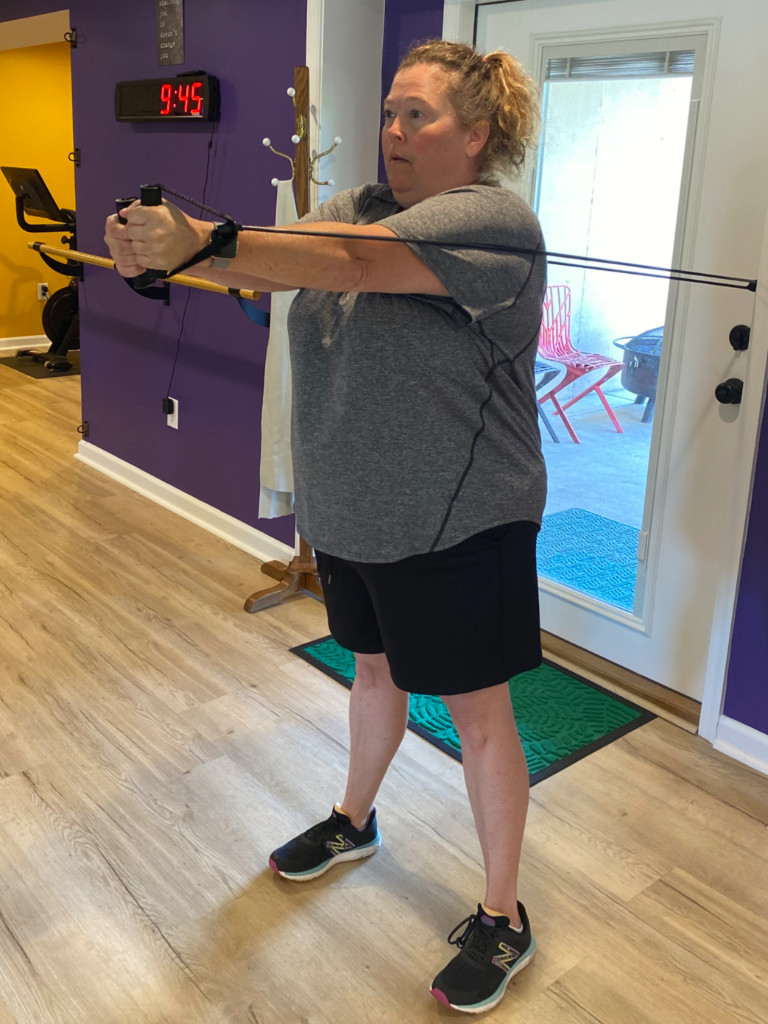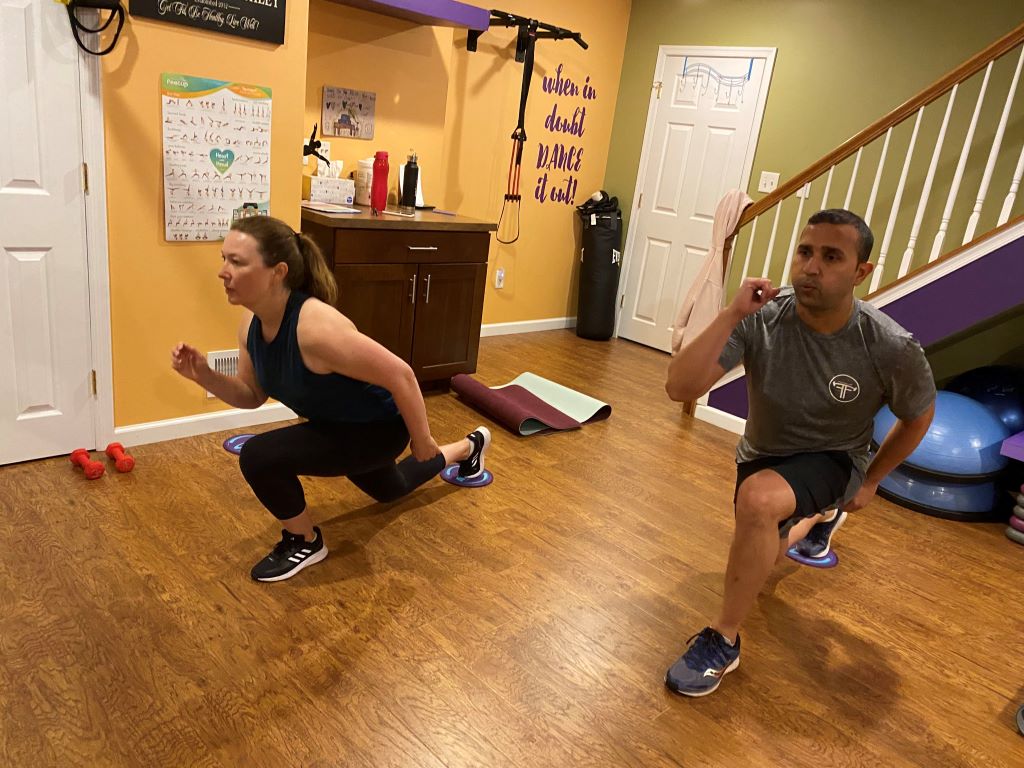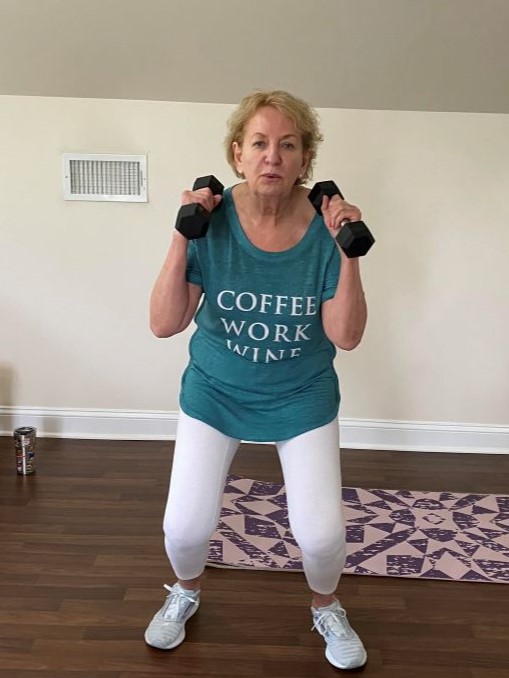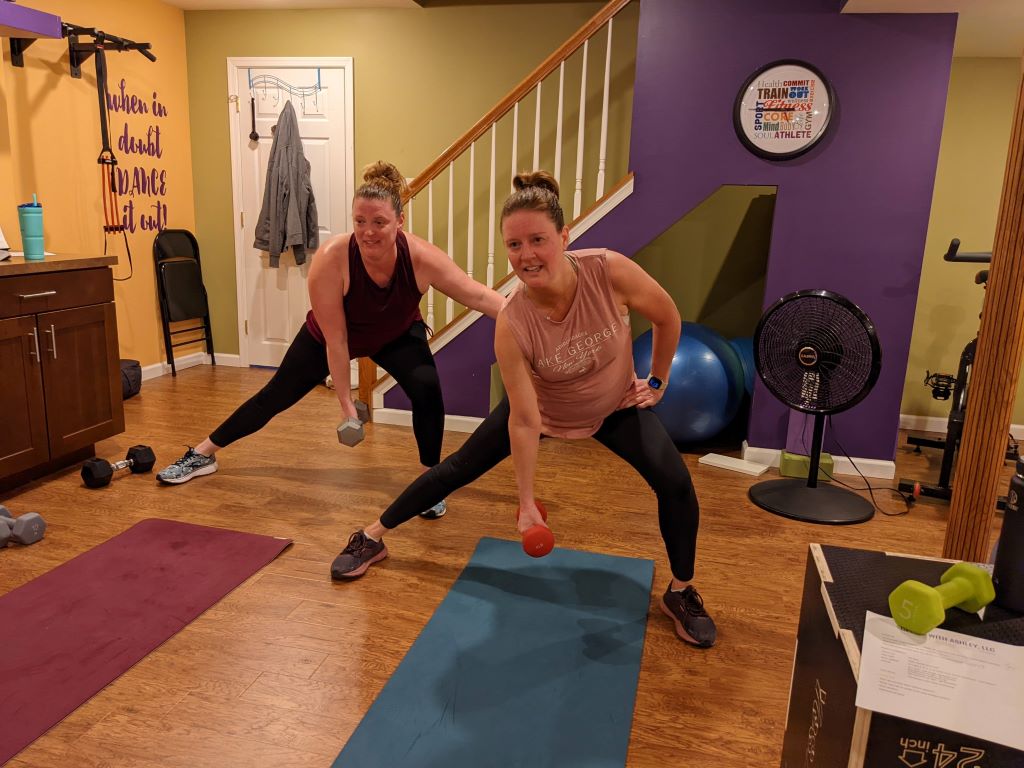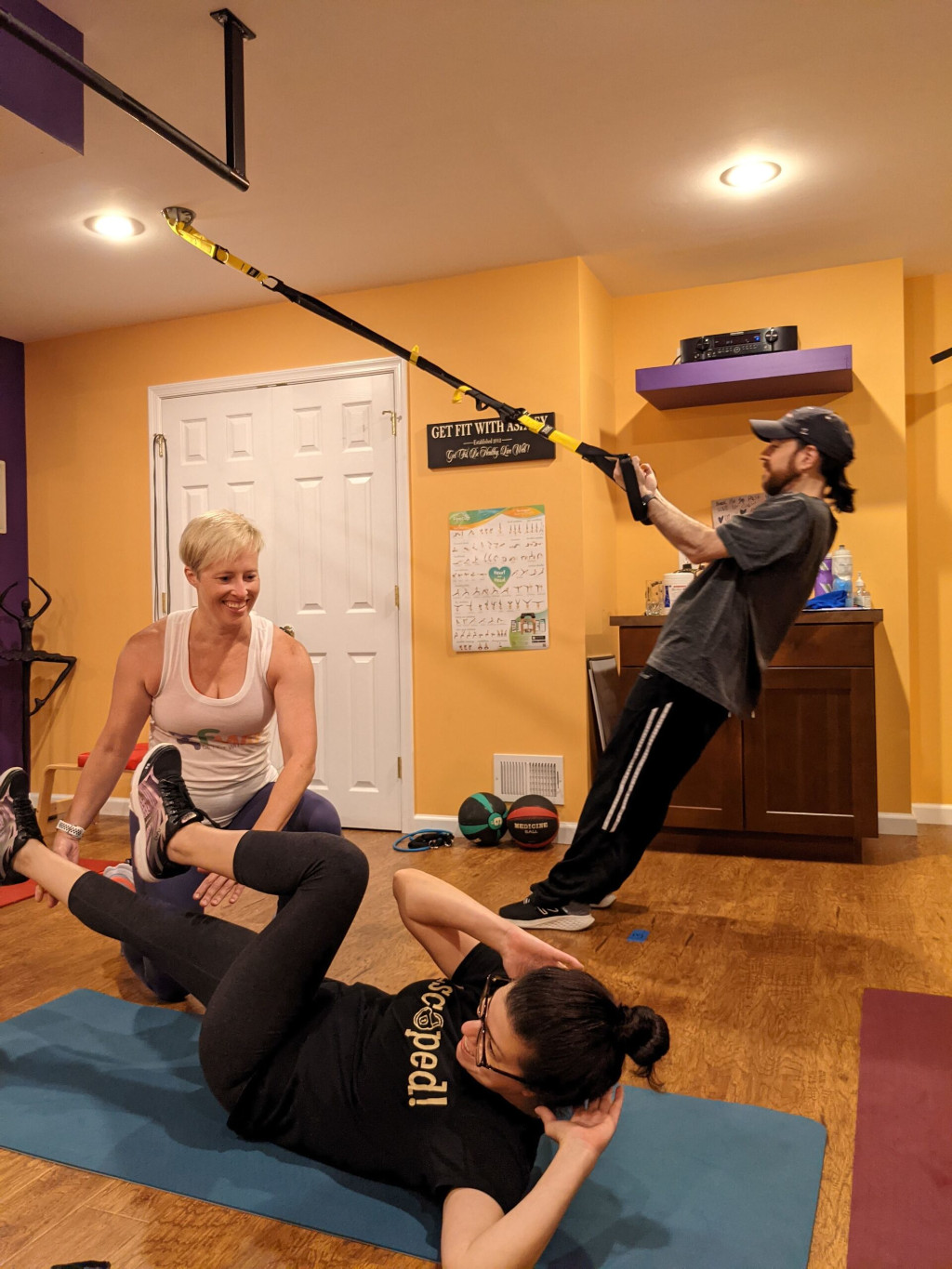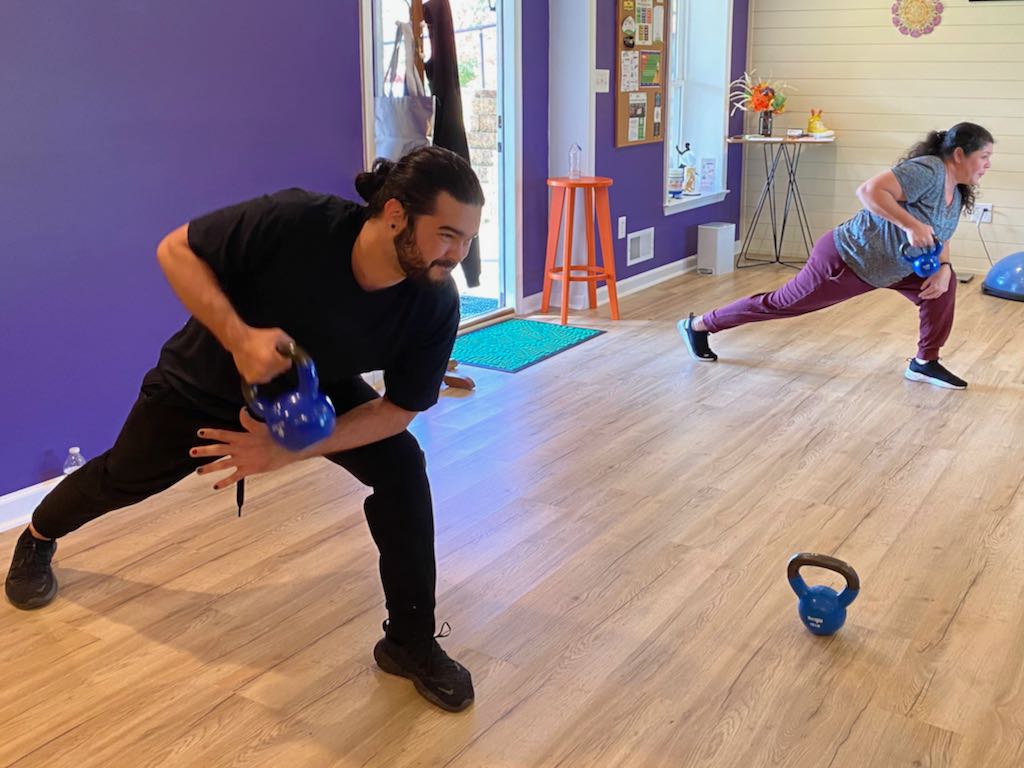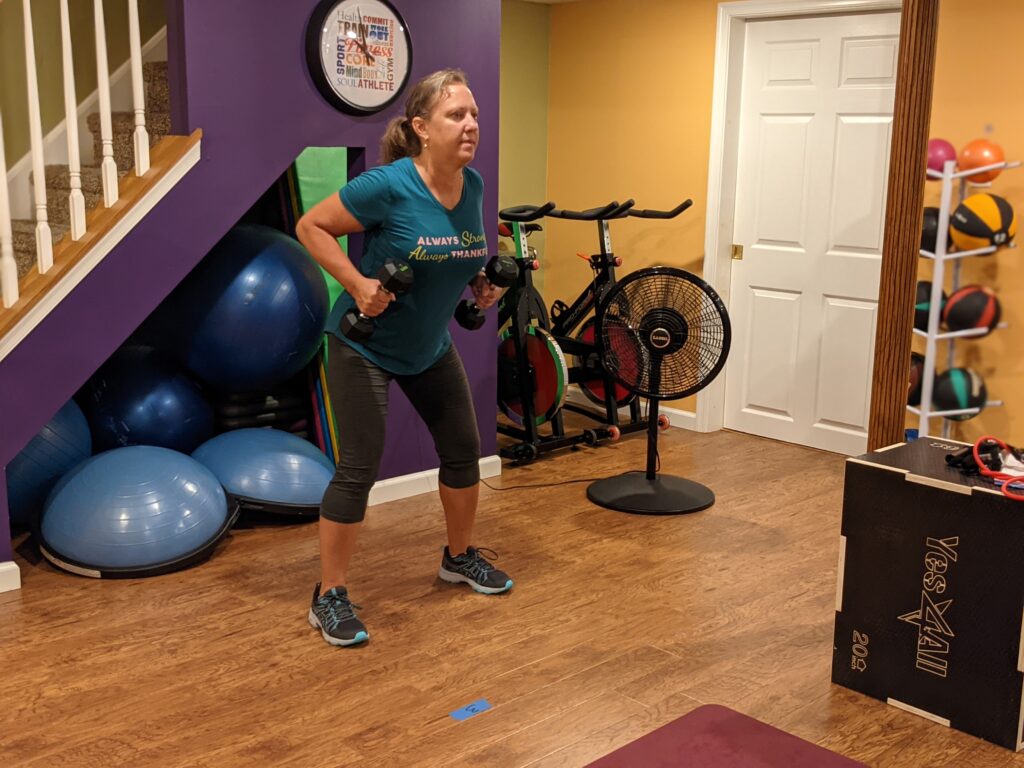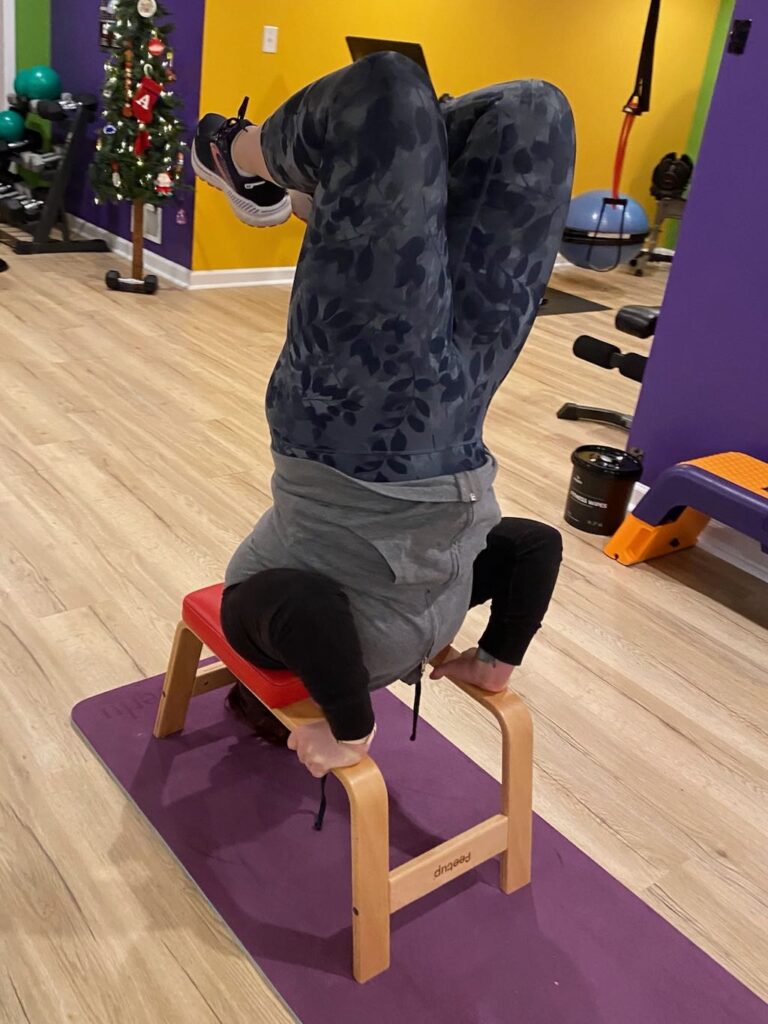 Pricing & Packages
Policies
Prior to your first session, we'll meet and get to know one another to determine what type of training will be perfect for you. Contact me to schedule your free consult.
Pricing
The pricing on my website for personal training represents sessions held in my beautiful studio. However I am also available to train outside my studio. I charge my full hourly rate for travel/prep (per session) to train in your home or another agreed upon location.
---
Cancellations
All sessions in your pass will be scheduled with me at the time of purchase. All cancellations require a minimum of 24-hours notice to avoid being charged for the session. Please limit cancellations to emergencies only. Reschedules are permitted only if there is availability in my schedule prior to your pass expiration date. Reschedules are only permitted with advanced notice and are not guaranteed. All pass purchases are nonrefundable.
---
Refer a Friend
Current clients will receive a $10 GFWA discount code for referring a new client who signs up for group fitness, personal training or health coaching. Refer a friend discount codes may be redeemed for GFWA services (classes, training, coaching) but are not valid on merchandise, special programs & events or gift card purchases. Refer a friend discount codes expire 1 month from the date issued.
---
My Promise to You
Get Fit With Ashley personal training gives you a safe and effective workout. Your session is focused on you, your body, your form and your goals. Together, we will establish your baseline, and then introduce more challenging workouts as you progress.

Training client safety is my number one priority. Every session is customized to your fitness level and abilities. I spend a great deal of time creating safe and effective workouts for my clients. I am always prepared and ready for your sessions and give you my undivided attention at all times during your session.
---
Your Promise to Me
All personal training clients will be required to sign a liability waiver and complete a health information form. Preexisting health conditions, including medications which may affect heart rate or breathing, must be fully disclosed. In some cases, a physician's clearance may be required. If at any time there are changes in your health that would require updated documentation, it is your responsibility to inform me immediately.

Training clients agree to maintain open and honest communication at all times about how you are feeling during the session. If at any time you become uncomfortable, notify me immediately. Come prepared to work hard. Bring effort, not excuses. Show your commitment by being prompt and prepared for your session. Respectfully remain free from distractions during your session.