Mailing List Sign-up
---
Gallery | Sign up for a Challenge | Active Challenges | Past Challenges | Design your own Challenge
---
"Love yourself first and everything else falls into line. You really have to love yourself to get anything done in this world."

LUCILLE BALL
---
I would love to have you join my Transformation Challenges and I promise to hold you accountable and give you so much support and encouragement. Together we can do anything. The group aspect of these Challenges is such a special thing to be part of. I will work hard to make sure everyone gets to know one another and can cheer on their fellow competitors!
Register now for my next Transformation Challenge!
---
FALL 2021 VIRTUAL PARTNER CHALLENGE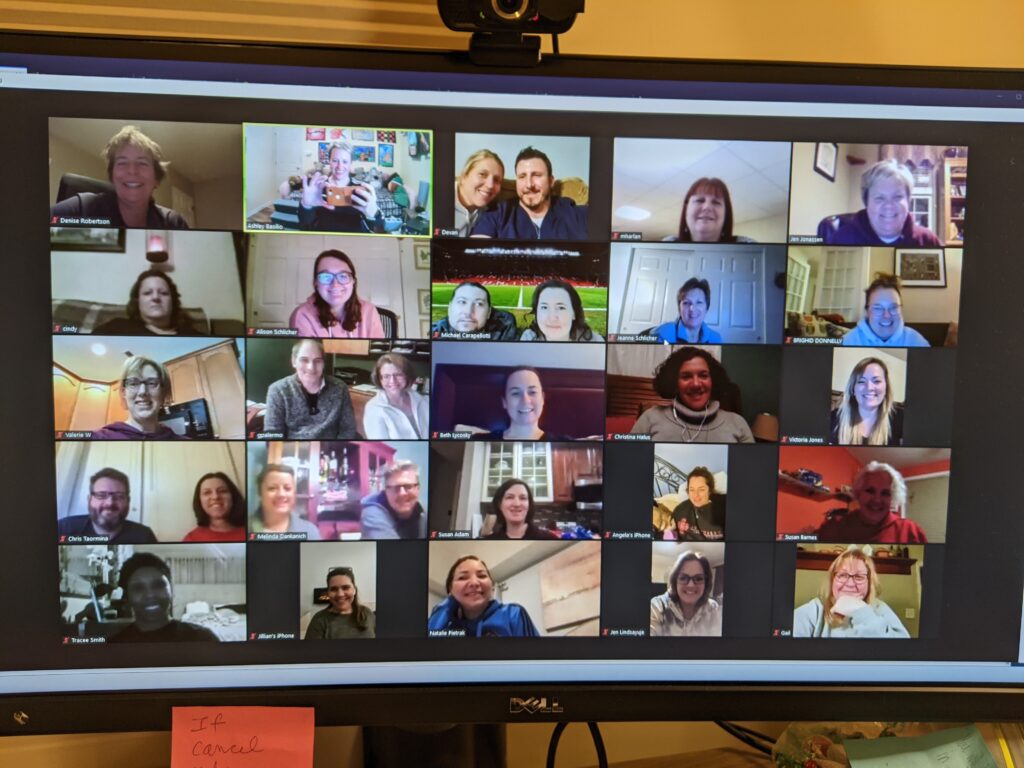 How would you like to participate in my Challenge virtually and weigh-in (live and by video) weekly from the comfort of your own home? Yes! I'm talking about a Virtual Transformation Challenge. In my Virtual Challenge, you have the option to go solo or to have a partner and form a team. In this Challenge the partner team with the highest % weight loss, the individual with the highest % weight loss and multiple raffle ticket holders will all be cash winners! Contact me with questions.
---
SESSION DATES: October 17 – December 12, 2021 (8 weeks)
Kick-off / Q&A
Free information session (virtual, everybody's welcome)
Tuesday 7:30pm, 10/12/21 – Zoom Link
Registration
Deadline to register is Wednesday 10/13/21
SIGN UP HERE
The Challenge requires a minimum of 15 participants.
Schedule
Registered participants will receive an sign up schedule to book their weigh-ins
Weigh-ins: Sundays 8:00am – 10:00am on 10/17 – 12/12
Weekly group Zoom (optional): Sundays 7:30pm on 10/24 – 12/5
Fee
$100 Challenge registration
$25 Prize money contribution
Final Results & Celebration
Virtual party & winner announcements! YAY!
Sunday 7:30pm, 12/12/21
Must be present to win the raffle