Mailing List Sign-up
---
Ways to Train | Pricing & Packages | Policy
---
"The harder you work the harder it is to surrender."

VINCE LOMBARDI
---
Your training sessions are all about YOU and I promise to make sure you feel safe, supported, challenged and inspired. There are so many ways to train and together we will discover what modes make you feel strong, fit and proud.
---
All Ball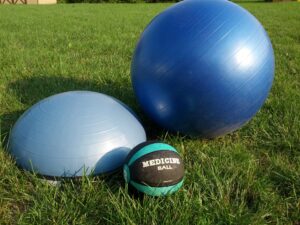 Get ready to have a ball with the All Ball workout. Big exercise ball, medicine ball, bosu ball and more. Work on strength, endurance, balance and cardio in one session. All Ball is an excellent workout that strengthens the core muscles as you target your major muscle groups as well as small stabilizers. Learn various ways to incorporate balls into your workouts and take these ideas into your daily home exercise regime.
---
Bosu Blast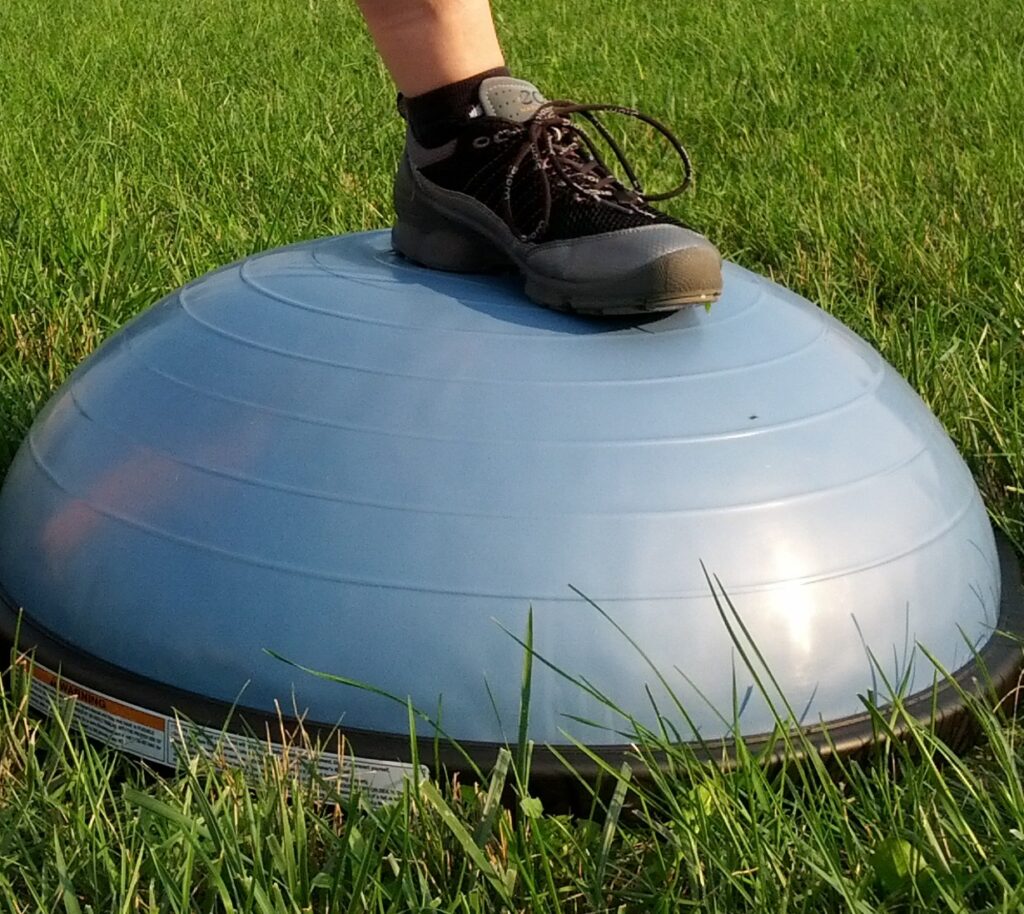 Bosu Blast is one seriously wicked workout! Bosu stands for "Both Sides Up" so we use the ball flat side down and we also flip it around! Bosu Blast is made up of strength and cardio portions, all performed using the Bosu to really get the heart pumping. You will be pushed hard as you work your core while building muscle and losing fat. You're guaranteed to feel super strong after a Bosu Blast workout.
---
Circuit Training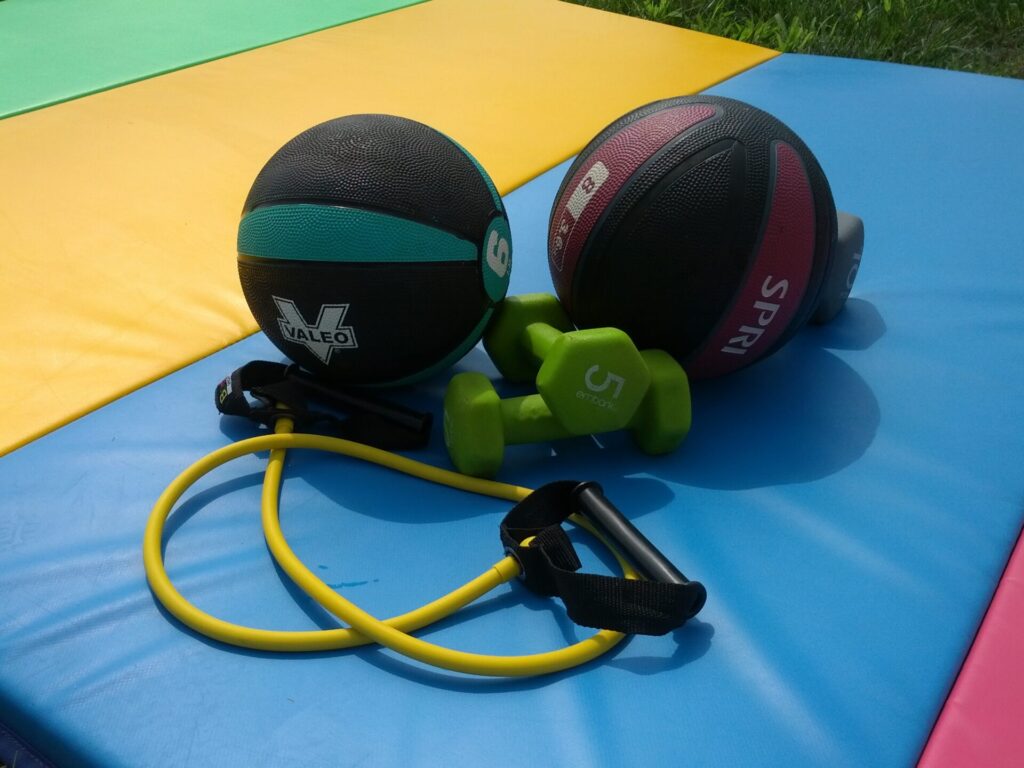 Circuit Training is a very effective method of training. In circuit training, we alternate working muscle groups for a specific amount of time or number of reps. Core work is an integral part of circuits, and core exercises are incorporated in the circuits. During circuit training, we will use a variety of equipment to maximize the workout effectiveness (free weights, tubes, balls, step bench, TRX and more).
---
Cycle Time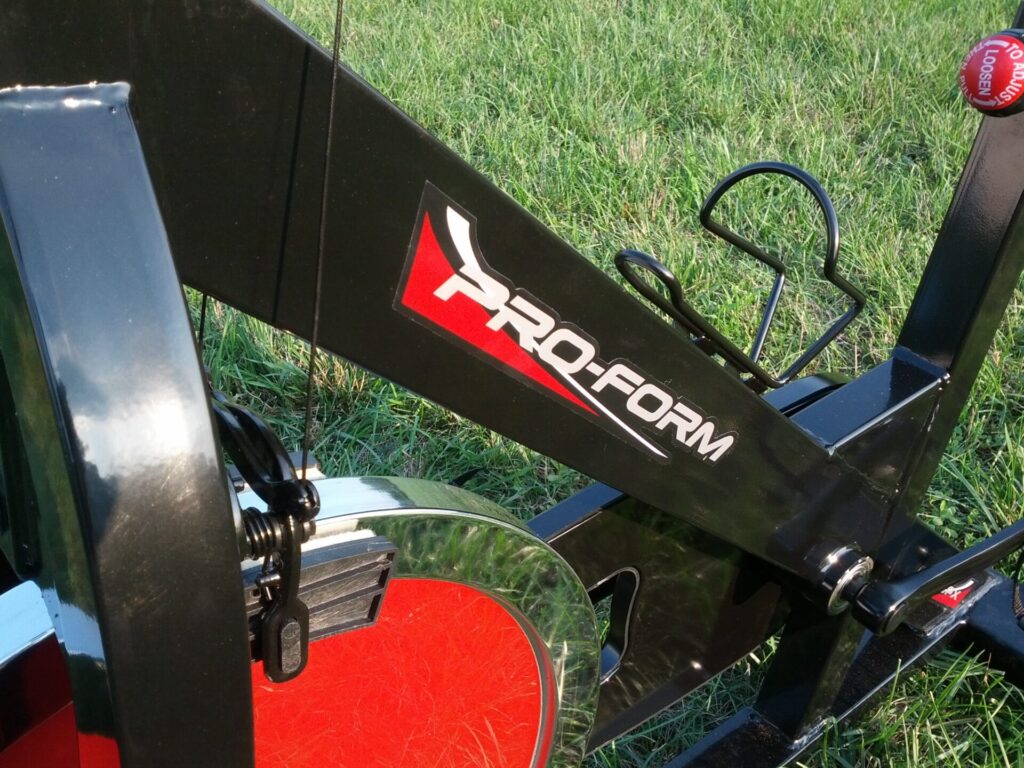 Indoor cycling (or spinning) is an intense lower-body cardiovascular workout made up of hill climbing and speed intervals set to your favorite music. You will be motivated to work your butt off (literally)! A cycling workout is exhilarating and will leave you feeling it from head to toe, even though the legs did all the work. This is a great mode to improve respiratory endurance. Incorporate a 5-10 minute cycling workout into your training session.
---
Get Fit Hardcore
My absolute favorite workout which will soon be yours too. A totally unique workout designed by Ashley to push you to your absolute max. This workout is as mental as it is physical. You will leave it all on the mat after a solid session of plyometrics, strength exercises and HIIT sequences. This is the ultimate (always safe) workout where anything goes.
---
Jumping on Your Journey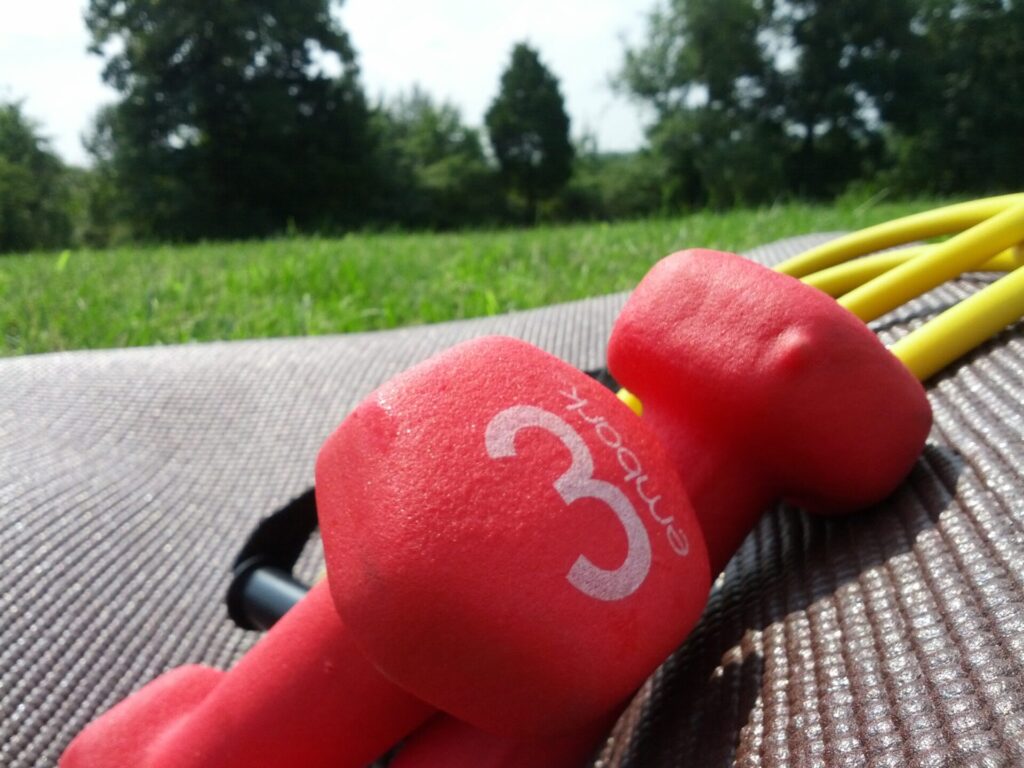 Are you just starting out on your fitness journey and you're not sure where to begin? Recovered from an injury and getting back in the game or ready to begin a postpartum program? Let's take the first step together. In this mode we'll experiment with the equipment and exercises to define your baseline and build strength from there. At a safe pace you will build muscular and cardiovascular endurance which will improve your self confidence and wellness.
---
Tabata Body
Extremely challenging cardiovascular workout consisting of timed intervals followed by brief periods of rest. A traditional single Tabata is 8 intervals of 20-sec ON / 10-sec REST, for 4 minutes total. Your calorie burn will be maximized in a Tabata workout. This is a full-body workout which includes can be performed with a variety of strength or cardio exercises. A perfect mode for a quick and effective workout.
---
Total Core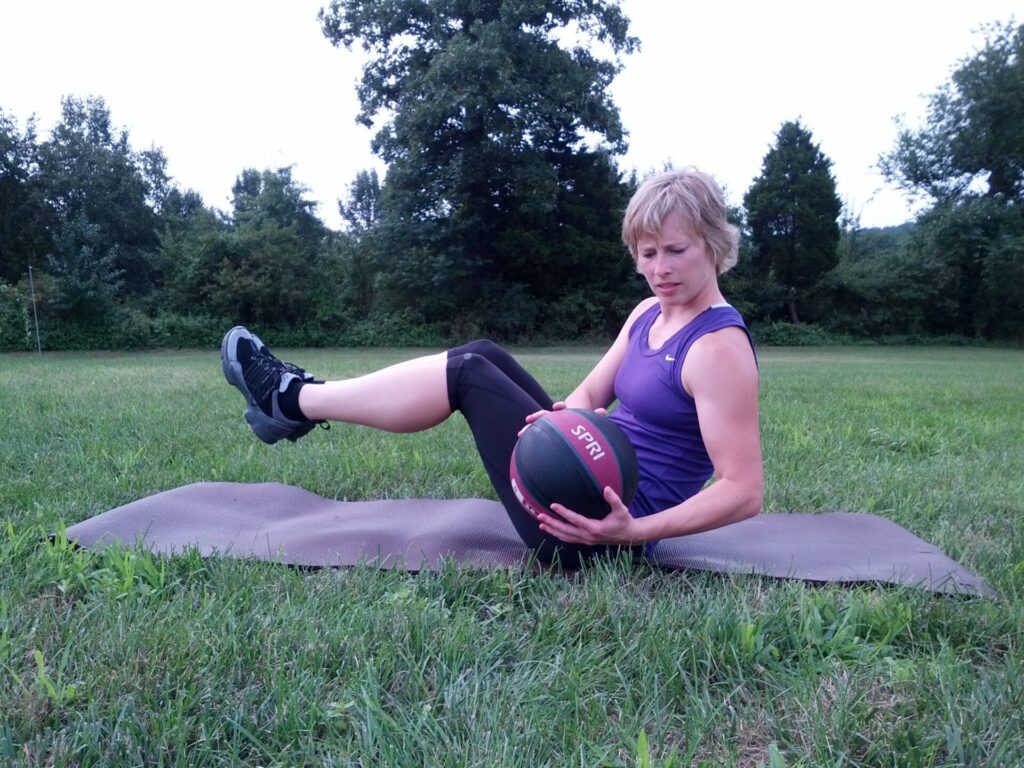 Still looking for that six pack? In addition to a healthy diet, the Total Core regime is the way to find it. In order to see your six pack, we need to burn the layer of fat off of the top of it. That means hard-core cardio workouts designed to melt fat everywhere combined with heart-pumping strength workouts to get you toned. An amazing workout that may make it hurt to laugh!
---
TRX-treme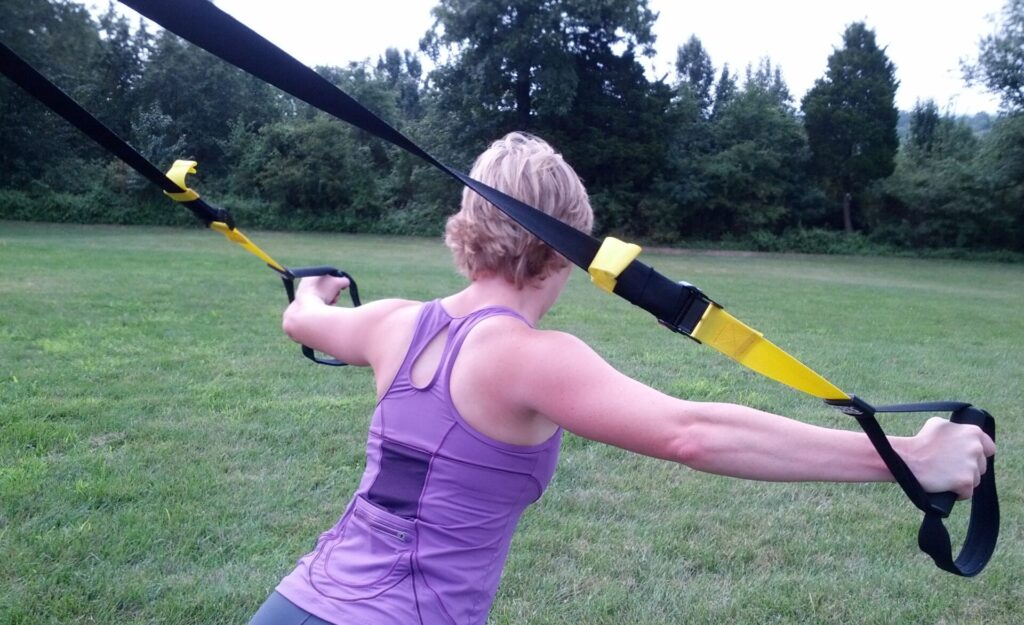 An entire full-body workout on the TRX suspension system. Cardio, strength, and tons of core. TRX is totally customizable to provide a solid workout for any fitness level. The TRX is like no other mode, you will feel this from the inside out because all of the exercises involve strengthening your core to hold your balance. Use your own body weight as resistance to push, pull, lift, jump, tuck and reach.
---
Your Workout Your Way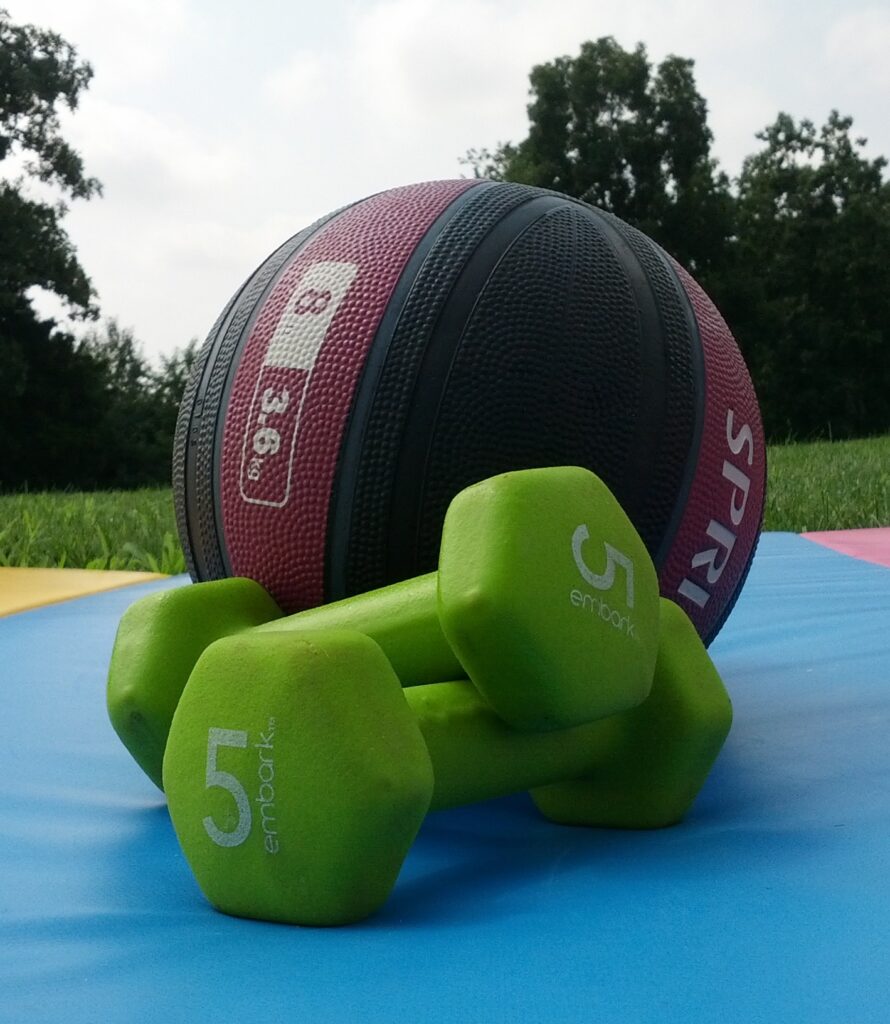 Self-conscious about a particular problem area? Want to focus on it for an entire session? How about a session focused on chest and shoulders? Butt, thighs and calves? Let me know what are your trouble areas. Using a variety of training modes, we will tackle the challenge together. Remember… you can't spot-reduce fat! Regular exercise will burn fat all over, but you can target strength improvements in specific areas.