Upper Providence Township Community Day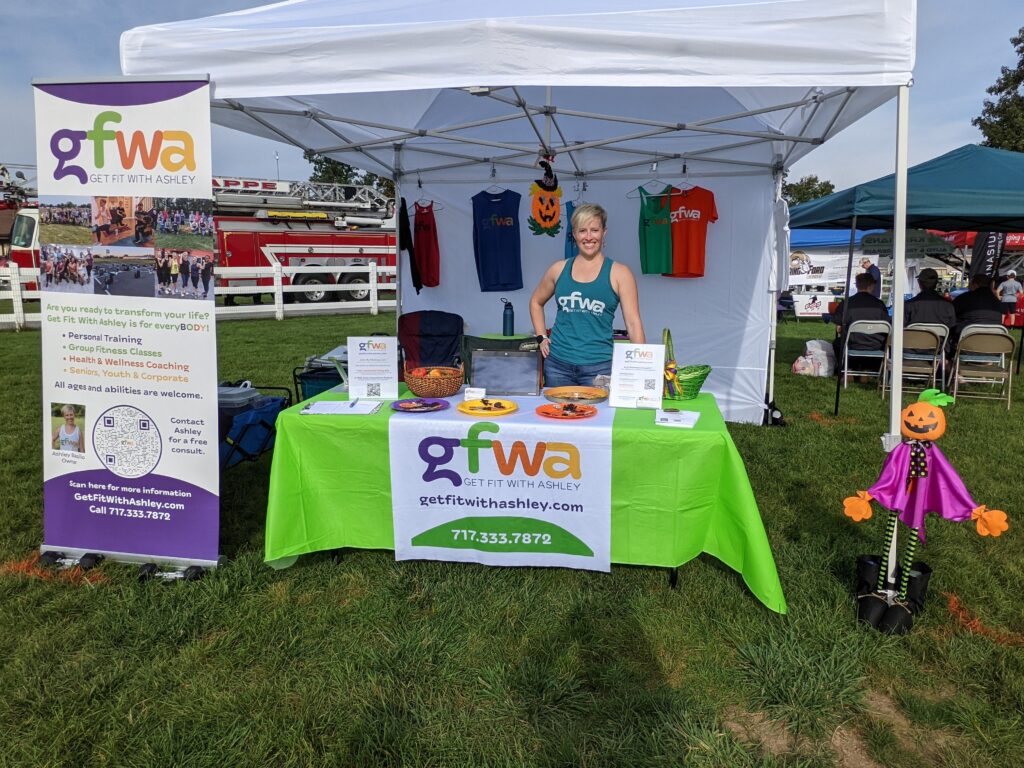 October 16, 2021
I'm excited to represent Get Fit With Ashley at my first community day! This event will be held at Black Rock Park from 10am til 2pm.

There will be lots of vendors, food trucks and free activities for children. If you can make it, come find me and say hello! I am looking forward to meeting new people and would love to find some new friends to join my group classes. Tell a friend!
---
Transformation Challenge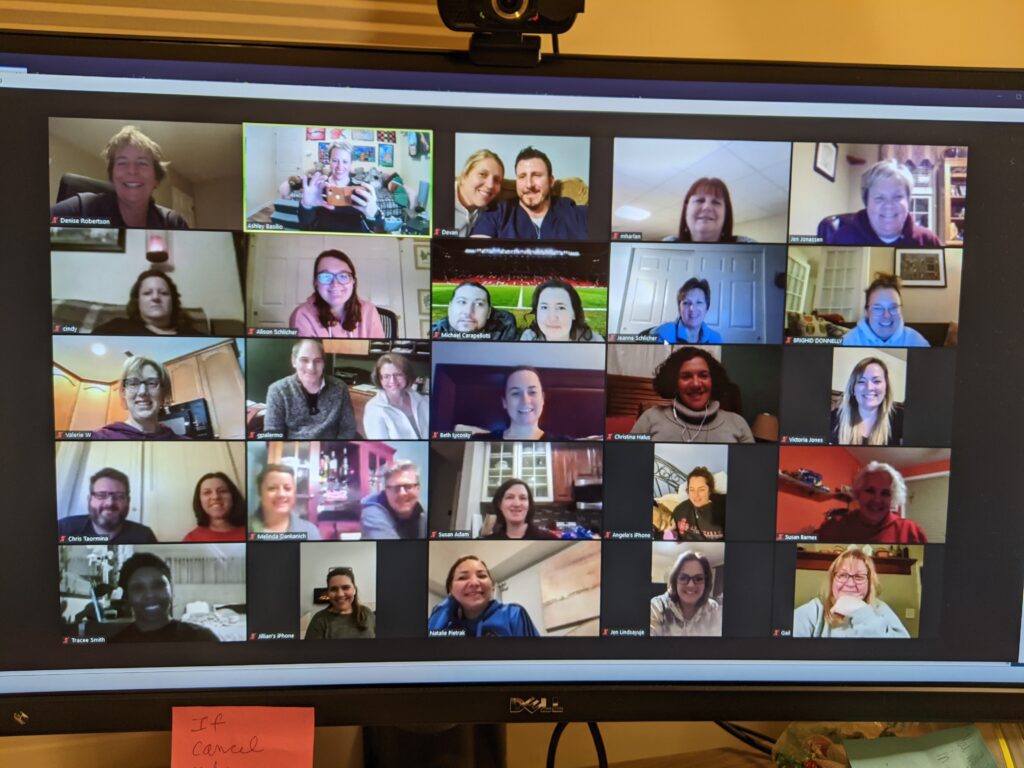 September 21 – November 21, 2021
Join me for my 9th Transformation Challenge where I have helped 185 people lose 1665 pounds and win $5715 in cash prizes! Check out the Challenge details, view the amazing gallery of before and after pictures and get motivated to join this fun event!
Grab a partner, or do it alone. Weigh-in in person or virtually. I want to help you reach your goals thru 1:1 healthy habit coaching! Initial weigh-ins are 9/21-9/26. Deadline to register is 9/25/21 at noon.
---
Fit Camp for Kids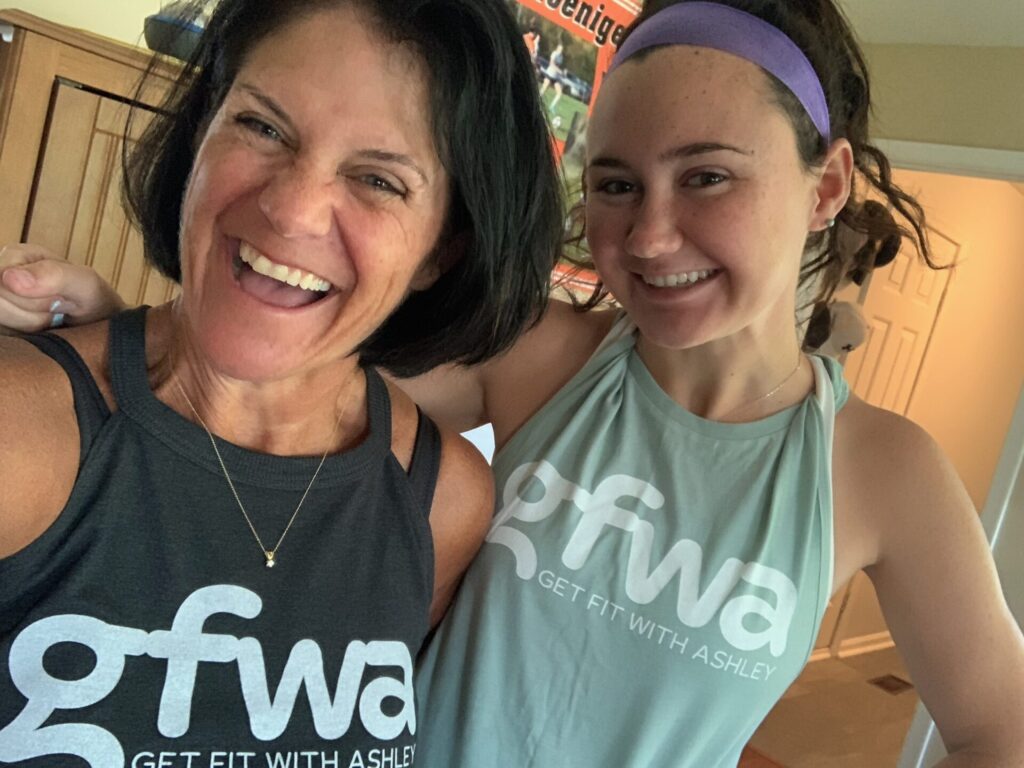 Saturday August 21, 2021
Bring your child to Fit Camp for FREE on Saturday 8/21 at Limerick Community Park 7:00-7:45 am.

I'm planning a fun class that will be enjoyable for kids and adults too. There will be prizes and treats for all children who come. Ages 13-14ish+ please. All minors must be accompanied by a responsible adult.
---
Open House Expo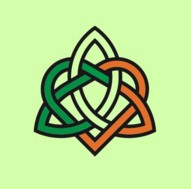 Saturday August 21, 2021
OPEN HOUSE! Come see me at Dancing on Eire Irish Dance School in Schwenksville on Saturday 8/21 10:15-10:45 am.

Join me for a quick fun workout sample and let's talk about how I can help you with your health and fitness goals! Every new customer who signs up for one of my Fall programs, you will receive your first class FREE!

Please swing by, I'd love to meet you.
No sign up necessary. Just come!