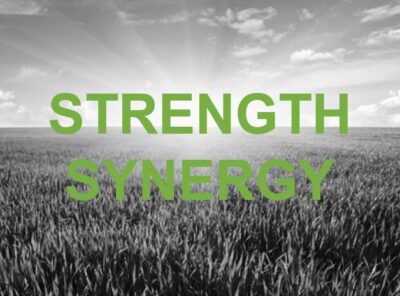 Strength Synergy @ 6:00am
Wake up and get your workout in first thing in the morning!
Get Fit With Ashley Strength Synergy is a 45-minute workout. Synergy means we combine various forms of strength training (dumbbells, resistance tubing, exercise balls) to get a unique and challenging full body workout. This class also dedicates some time to balance and flexibility work.
Sign up for the whole session or do a drop-in here. After you register, I will contact you to complete my waiver & health questionnaire before your first session. Adults and children 14 years and older of all fitness levels and abilities are welcome.
---
Please arrive to class five minutes early and bring:
Elastic tube with handles
9″ Soft exercise ball
Dumbbells (2-10 lb)
Water
Mat