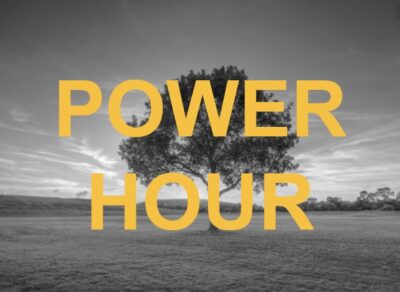 Power Hour @ 7:00pm
Join me for a workout to wind down the day!
Get Fit With Ashley Power Hour is a 45-minute workout. Power Hour is a full-body strength workout using light and medium dumbbells. Strength circuits are mixed with timed isometric exercises. Isometric work builds muscle strength while reps build muscle definition.
Sign up for the whole session or do a drop-in here. After you register, I will contact you to complete my waiver & health questionnaire before your first session. Adults and children 14 years and older of all fitness levels and abilities are welcome.
---
Please arrive to class five minutes early and bring:
Water
Mat
Light dumbbells (think biceps & triceps)
Medium dumbbells (think shoulder press & row)