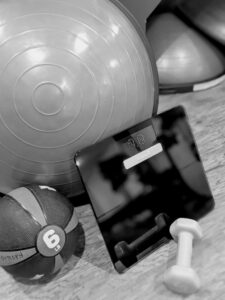 April-June 2021 Virtual Partner Transformation Challenge KICK-OFF!!
Everyone is welcome to join me for the Official April – June 2021 Virtual Partner Transformation Challenge Kick-off!
I will introduce myself, explain how the Challenge works and the next steps should you want to sign up. We will also have plenty of time for Q&A. If you can't make the meeting please message me directly for information!
Please invite your friends to this info session! The deadline to register is Friday 4/3/2021.
---
Join Zoom Meeting
https://us04web.zoom.us/j/72040407965?pwd=bzRUYkEvNkl1YUpjMnlQK0cwWUxQZz09
Meeting ID: 720 4040 7965
Passcode: CKSH64
---
Some Challenge Info:
Weigh-ins will be virtual with me and your partner (if you have a partner) each week on Sundays. You will need to sign up for a time slot each week. This Challenge is 8-weeks long! Participants must weigh-in on the same scale each week and the scale must record weight to the 0.1 (tenth) of a pound. All of the future weigh-ins (there are 8 more after this one) will be held at a private Zoom meeting at your scheduled time slot. The final results will be announced within a few days of the final weigh-in.
April 11 (weigh-in #2)
April 18 (weigh-in #3)
April 25 (weigh-in #4)
May 2 (weigh-in #5)
May 9 (weigh-in #6)
May 16 (weigh-in #7)
May 23 (weigh-in #8)
May 30 (FINAL weigh-in #9)